Gap Year Programs In Mozambique
Why Take a Gap Year in Mozambique
Bordering the stunning Indian Ocean, the Republic of Mozambique has some of Africa's most prolific diving and best beaches, so it's little surprise that it's quickly becoming the go-to destination for the beach-hungry African adventurer. It's also one the world's poorest and most underdeveloped nations, where the beauty of sub-Saharan landscape sits alongside crushing poverty.
We are no longer offering programs in Mozambique – check out our complete range of Gap Year Programs for current adventures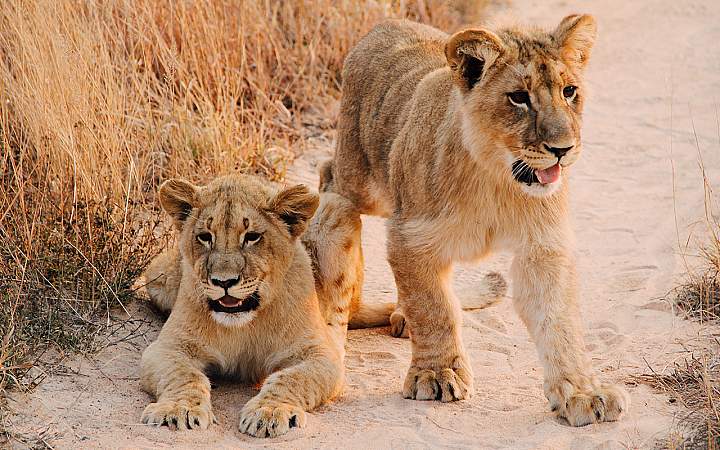 4 to 8 weeks
Visit four of Southern Africa's most beautiful and diverse nations in this epic adventure through South Africa, Lesotho, Mozambique and Swaziland!
View details ›
Book now »