Adventure Programs in the UK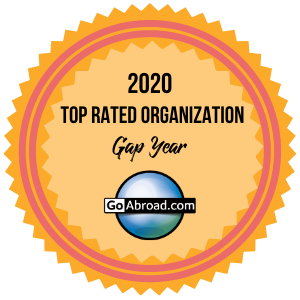 The UK has a lot to offer... and it's on your doorstep!
From ancient woodlands and babbling brooks to rugged crags and high mountains, the UK truly is one of the world's most underated adventure destinations. Whilst we eagerly await the resumption of international travel, here at Gapforce we have developed a range of exciting UK-based adventure programs for an outdoor fix closer to home!

Stunning locations and off the beaten track adventures....
Offering adventures in the rugged peaks of Snowdonia National Park to the remote and peaceful North York Moors, we have put together a truly vibrant UK portfolio perfect for those looking for a summer adventure closer to home! Designed for solo adventurers, couples and friendship groups alike, Gapforce have your summer plans covered!

Is there a UK adventure that's right for me?
Whether your looking to jump start your career on our comprehensive Outdoor Leader Training course or looking to test your wilderness skills on our brand new UK Bushcraft and Survival Challenge, we're sure we have something for you to get excited about!

---
Adventure programs in the UK

Check out our exciting range of UK-based adventures below: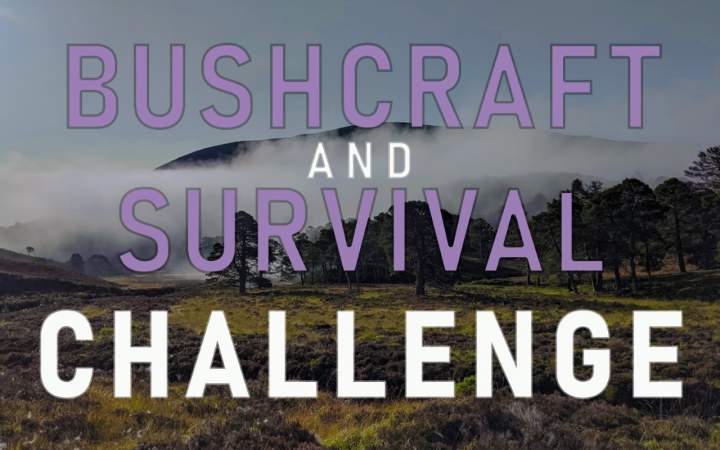 1 week
Ever wondered what it's like to survive in the wild? Interested in learning new wilderness and bushcraft skills? ​We'll teach you all you need to know in an action-packed week in the stunning North York Moors!
View details ›
Book now »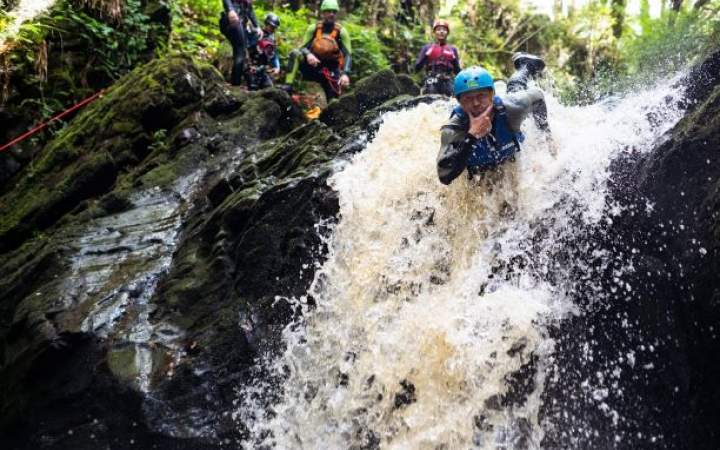 1 week
A high-octane adventure in the outdoor capital of the UK: North Wales. With its unique blend of rivers, mountains and forests, this multi-activity trip is perfect for adventurers like you!
View details ›
Book now »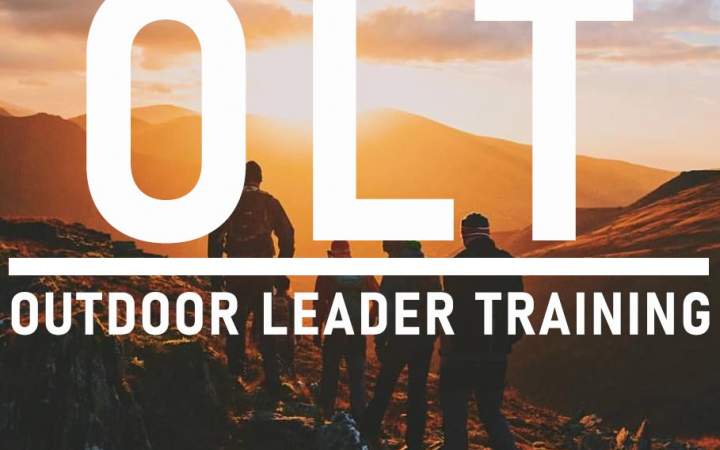 4 weeks
A 4-week training course in outdoor leadership, packed with a range of workshops, practical sessions, and skills training, carefully designed to provide you with an introduction into the outdoor industry, and a platform on which to base your career.
View details ›
Book now »
Follow us on Instagram
See the world through @gapforce