Our first two weeks were at the game reserve which was absolutely incredible. We had a very lucky two weeks in terms of sightings seeing everything from puff adders fighting, to the rare Caracal. However the highlight of the two weeks has to have been the chance to witness an operation on hope the rhino and having the opportunity to give her a bath. A truly once in a lifetime experience.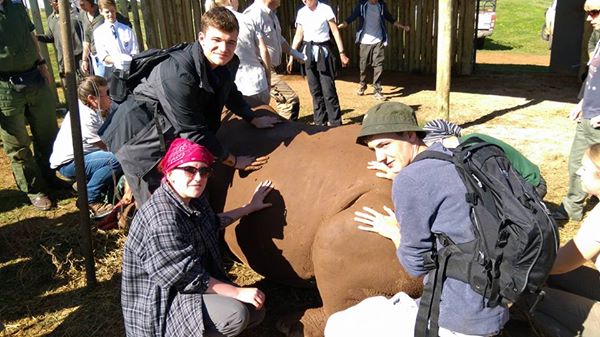 Next we moved on to Jeffrey's bay where we had the opportunity to surf. While it may have been a bit of a struggle at first, it was definitely one of the funnest things we have done. Moving on from Jeffrey's bay we stayed in storms river. An awesome weekend of hikes in tsitsikamma national park was rounded off with the bungee jump at bloukrans bridge. While thoroughly terrifying before hand, it has to have been of the best experiences of my life!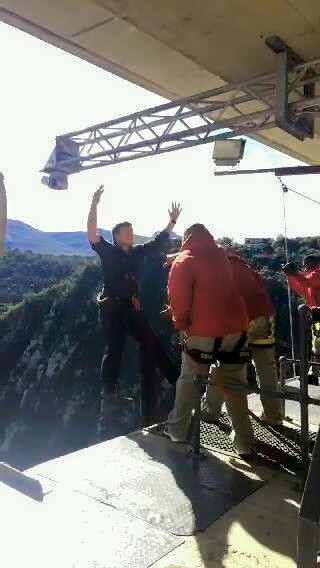 Next we spent time in Oudtshoorn volunteering at St.Luigi's care centre. Our time here was spent playing with the kids, doing activities such as rugby and football and even throwing a disco for them on the last day!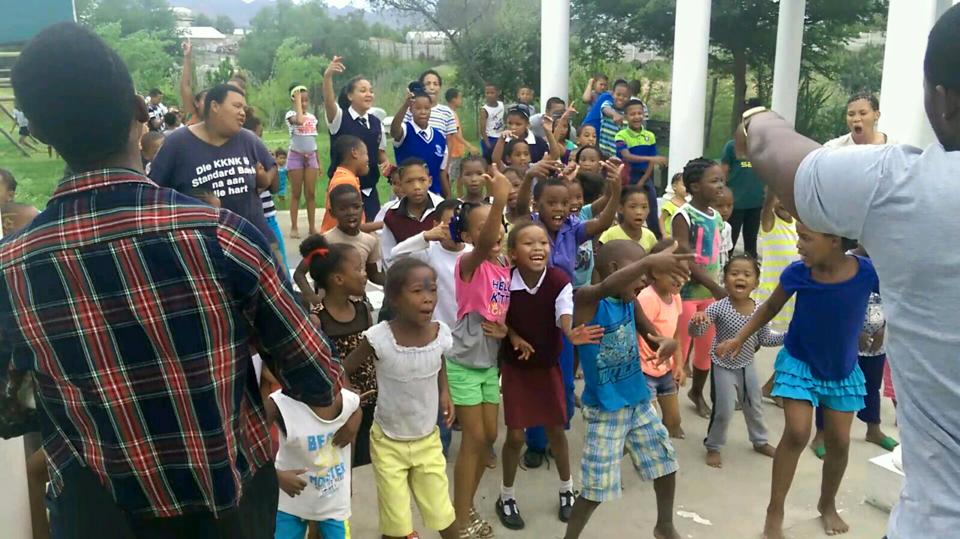 After 10 days we had to leave for Cape Town, although it was a bit hard leaving the kids whom got to know very well during our time there. Before Cape Town we spent a couple of days in Stellenbosch wine tasting. The highlight of this has to have been one of our friends saying after the first winery, "I feel it." Our stay in Cape Town was filled with many great experiences. From climbing table mountain to visiting Robben island, out time in Cape Town was well spent. We finished off our stay with an evening on signal hill having a few drinks and watching a sunset. Overall our time spent in South Africa has been a truly once in a life time experience and I would recommend it to anyone who wishes to travel to Africa.