Gatwick Airport recently polled 500 gap yearers between 18 and 30 to compile a list of the top ten gap year destinations for 2016. At the top of the list is the USA, followed by a run of European favourites: France, Spain, Germany and Italy. Other top-ten countries include Australia (though it has fallen down the rankings a bit), Canada, India and newcomer Japan (full list below).
Gatwick said it ran the poll because the first few months of the year are the perfect time to set off on a gap year. Travellers don't miss out on Christmas or New Year celebrations but get away from the misery of the English winter as it drags greyly on, and are back in time for Summer Holiday celebrations.
We thought we could top their list of destinations. Here are some alternative places to visit for travellers who want to keep off the beaten track. Click on any of the countries for more photos and information.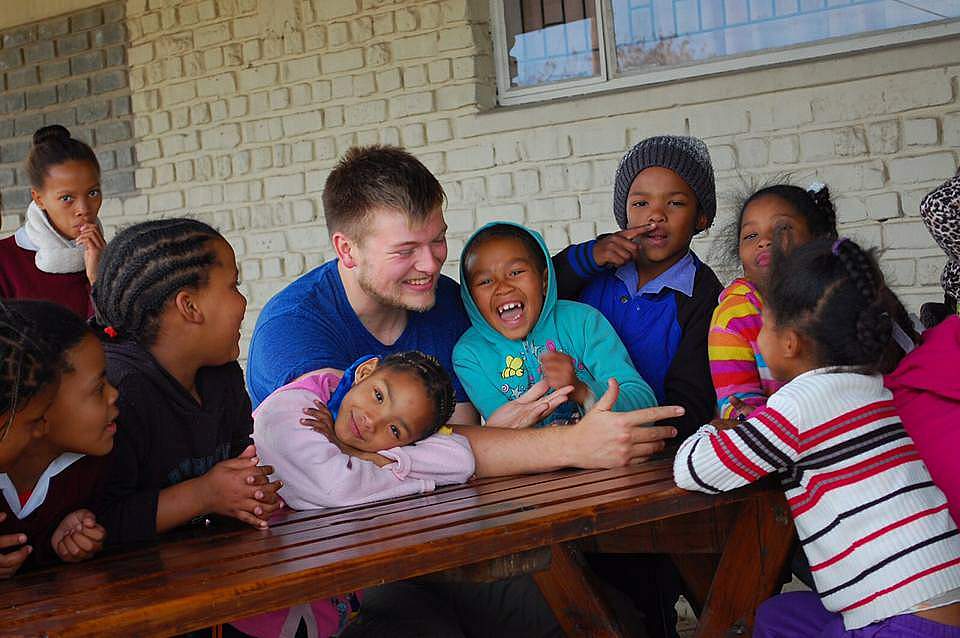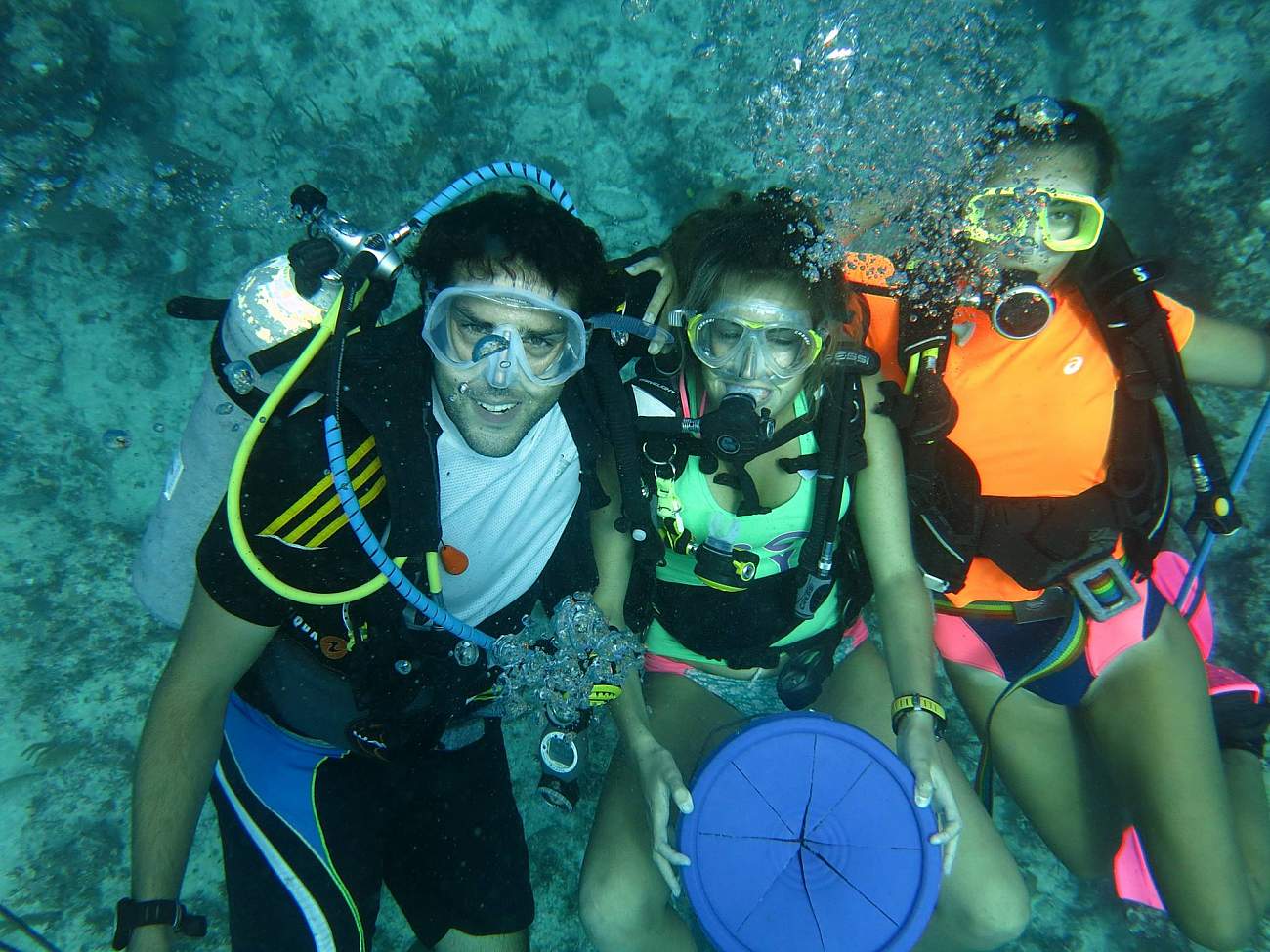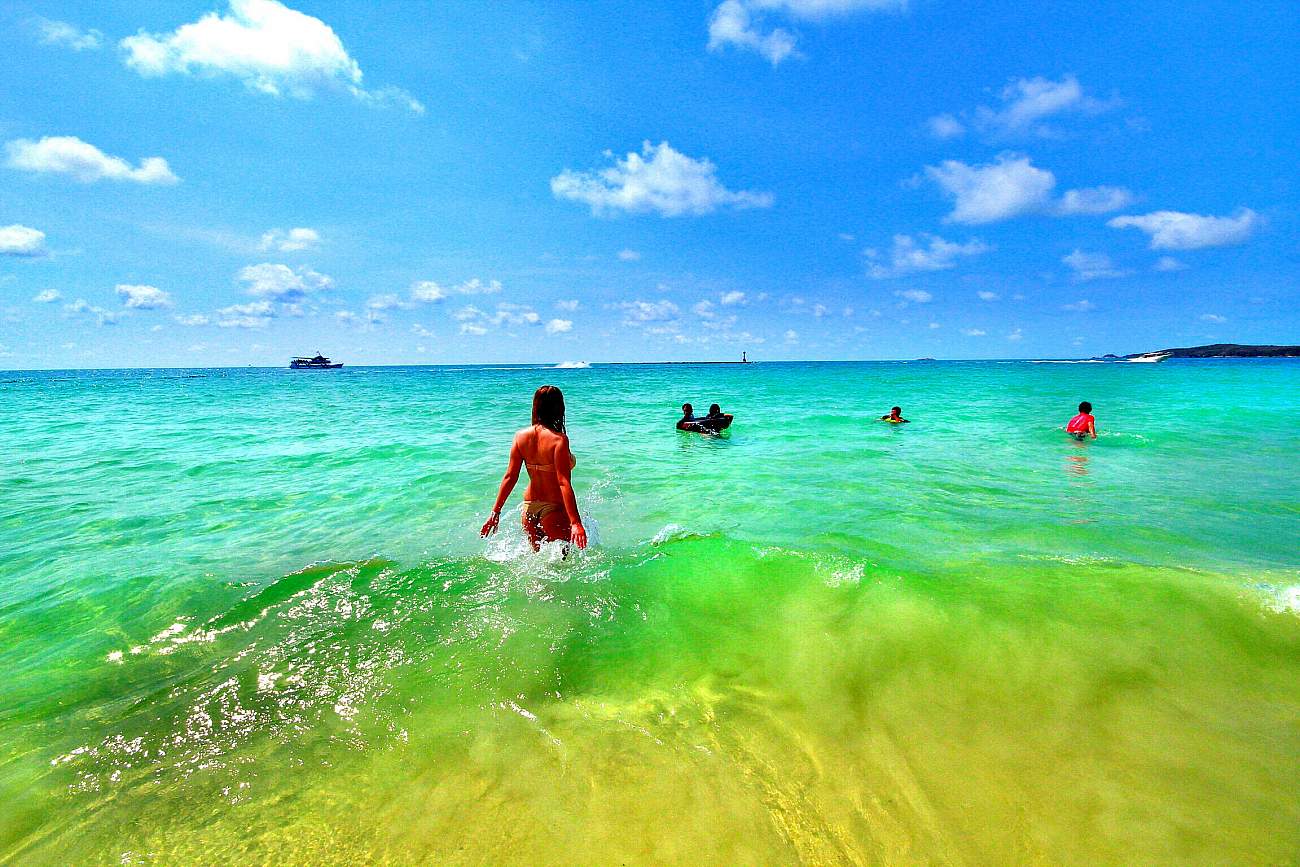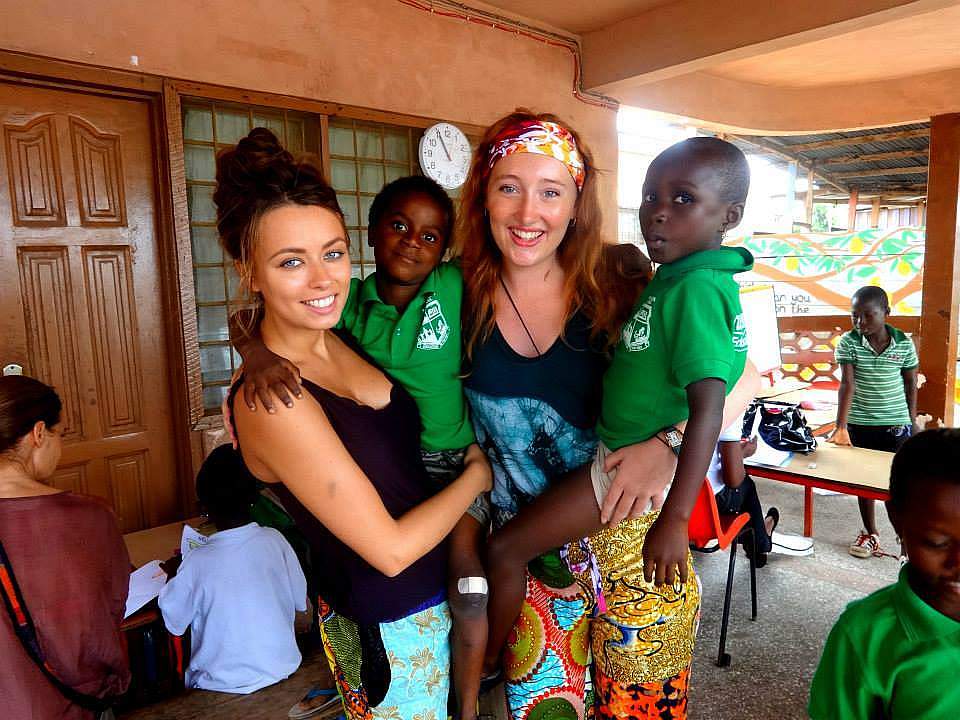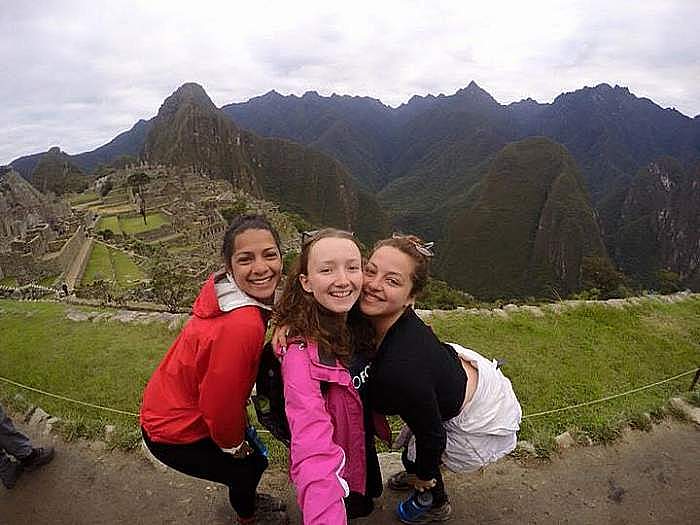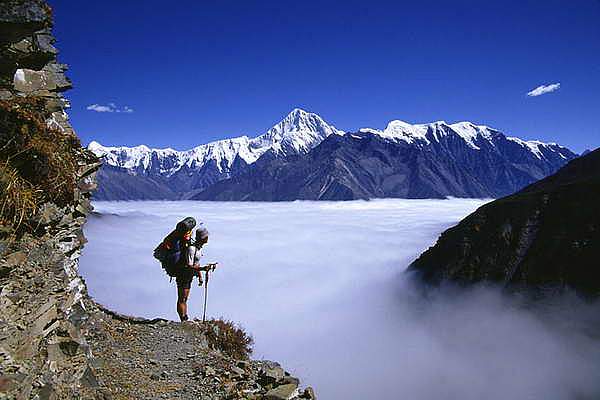 OK, the truth is that this isn't a real top-ten (or top-seven). We can't rank these destinations. Each of them offers something amazing and different, and the best advice we can give is to do some research, if possible speaking to travellers who've been there, done that' for advice and recommendations. If you would like to speak to one of our gap year advisors, click here.
Top destinations — 2016
1. USA
2. France
3. Spain
4. Germany
5. Italy
6. Australia
7. Thailand
8= India
8= Japan
10. Canada
Top destinations — last 5 years
1. USA
2. France
3. Australia
4. Spain
5. Italy
6. Germany
7. Thailand
8. New Zealand
9. India
10. = Canada
10.= China