Gap Year Programme in Afrika
Why Take a Gap Year in Africa
Taking part in a gap year program in Africa is an experience like no other. You will encounter amazingly diverse wildlife and explore landscapes completely unique to the continent.
All of our Africa programs include free time to travel with new friends and explore the diversity of scenery and opportunities for adventure that Africa offers.
Volunteer Projects in Africa
Africa is a great place to volunteer and make an impact during your trip. Be it Conservation Management or Wildlife Volunteering, you will really see the impact of your work, whether you're helping under-resourced game reserves or learning about how to protect the environment.
All of Gapforce's projects are thoroughly long-term and sustainable, so you can be sure that the time you put in is part of a broader vision and program of support. Volunteering in Africa will give you the perfect opportunity to learn about this amazing continent and the cultures its people live day-to-day.
Gap Year Programs in Africa
If Africa sounds like your dream destination, the next step is to join one of our programs below.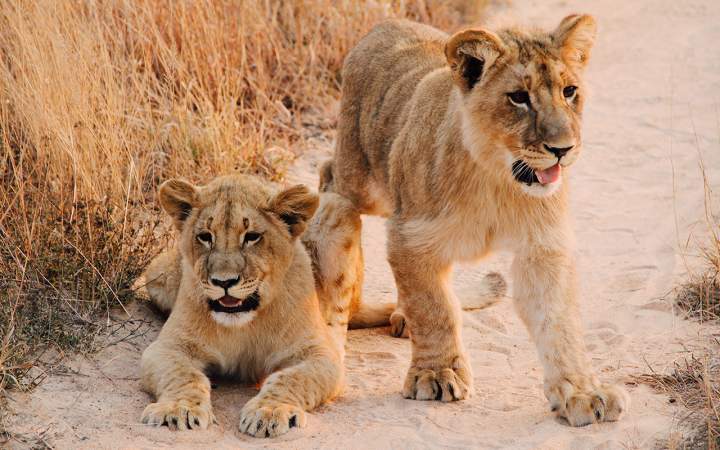 2 to 4 weeks
Begib dich in die atemberaubende Wildnis Südafrikas! Arbeit vor Ort mit einem professionellen Team im BIG 5 Wildreservat zusammen, lerne das gesamte Spektrum der einheimischen Tiere kennen und setze dich aktiv für ihren Schutz ein!
Weitere Infos ›
Jetzt buchen »