Gap Year Programs in Africa
Why Take a Gap Year in Africa
Taking part in a gap year program in Africa is an experience like no other. You will encounter amazingly diverse wildlife and explore landscapes completely unique to the continent.
All of our Africa programs include free time to travel with new friends and explore the diversity of scenery and opportunities for adventure that Africa offers.
Volunteer Projects in Africa
Africa is a great place to volunteer and make an impact during your trip. Be it Conservation Management or Wildlife Volunteering, you will really see the impact of your work, whether you're helping under-resourced game reserves or learning about how to protect the environment.
All of Gapforce's projects are thoroughly long-term and sustainable, so you can be sure that the time you put in is part of a broader vision and program of support. Volunteering in Africa will give you the perfect opportunity to learn about this amazing continent and the cultures its people live day-to-day.
Gap Year Programs in Africa
If Africa sounds like your dream destination, the next step is to join one of our programs below.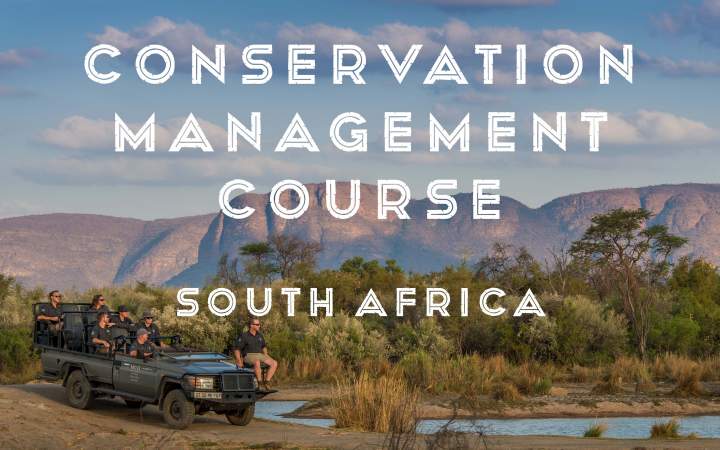 8 weeks
Achieve certification on a Big Five Game Reserve in both field guiding and wilderness first aid.
View details ›
Book now »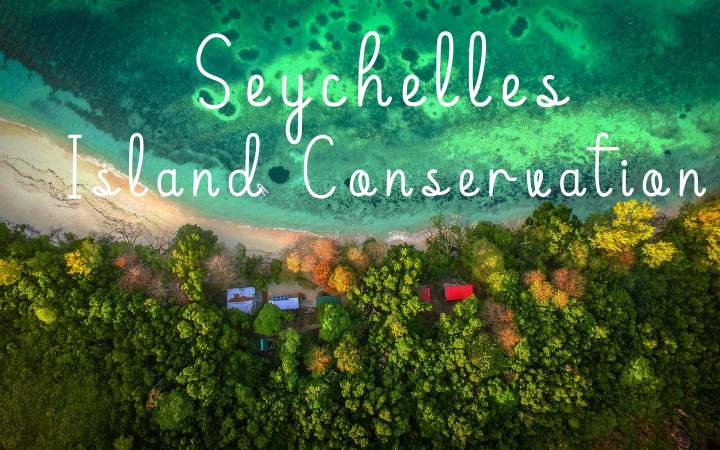 1 to 4 weeks
Travel to the pristine, uninhabited island of Curieuse and join an international group of volunteers on marine and environmental conservation projects.
View details ›
Book now »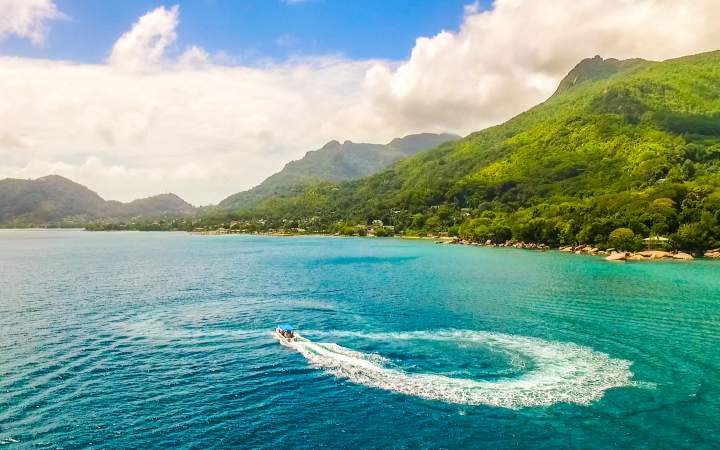 2 to 12 weeks
Gain your PADI Advanced dive certification and work alongside the Seychelles National Parks Authority on critical marine conservation projects.
View details ›
Book now »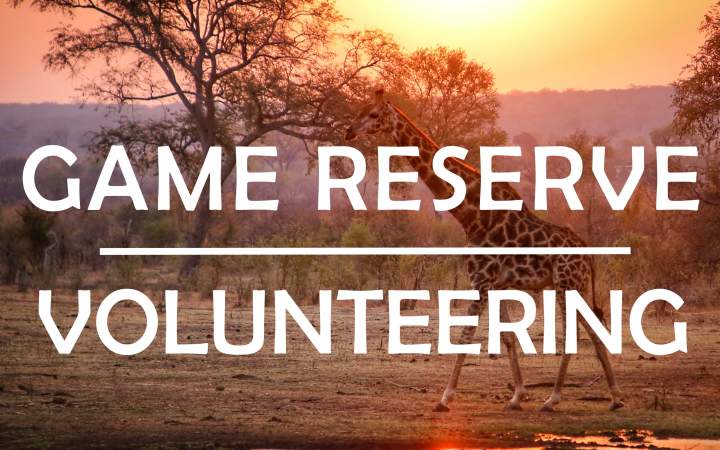 2 to 4 weeks
Get ready for the animal encounter of a lifetime, working closely with the entire spectrum of safari wildlife on a working game reserve.
View details ›
Book now »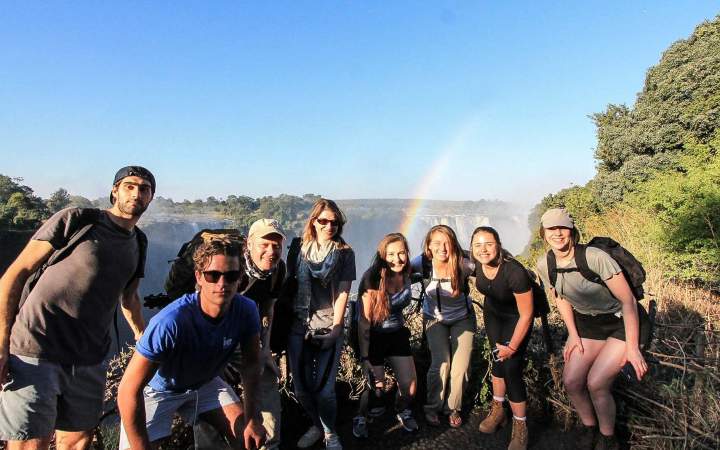 2 to 4 weeks
A once in a lifetime chance to go behind the scenes and get involved with the conservation of a Big Five Game Reserve.
View details ›
Book now »
Follow us on Instagram
See the world through @gapforce