Gap Year Programs in Africa
Why Take a Gap Year in Africa
Taking part in a gap year program in Africa is an experience like no other. You will encounter amazingly diverse wildlife and explore landscapes completely unique to the continent.
All of our Africa programmes include free time to travel with new friends and explore the diversity of scenery and opportunities for adventure that Africa offers.
Volunteer Projects in Africa
Africa is a great place to volunteer and make an impact during your trip. Be it medical volunteering or teaching, you will really see the impact of your work, helping under-resourced healthcare facilities or educating impoverished children.
All of Gapforce's projects are thoroughly long-term and sustainable, so you can be sure that the time you put in is part of a broader vision and programme of support. Volunteering in Africa will give you the perfect opportunity to learn about this amazing continent and the cultures its people live day-to-day.
Gap Year Programs in Africa
If Africa sounds like your dream destination, the next step is to join one of our programs.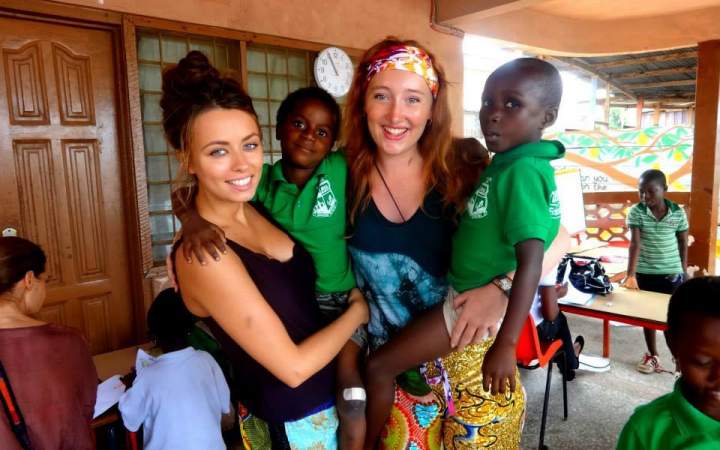 4 to 12 weeks
Make a difference to children's lives as a volunteer teacher - you can choose e. g. between health or social care and teaching!
All Accommodation, Meals, Training and Support
View details ›
Book now »
2 to 4 weeks
Relocate to the incredible setting of the South African bush for the animal encounter of a lifetime, working closely with the entire spectrum of safari wildlife on a working game reserve.
View details ›
Book now »
Follow us on Instagram
See the world through @gapforce