Gap Year Programs In Central America
Why Take a Gap Year in Central America
A gap year trip to Central America and the Caribbean is an opportunity to trek jurassic scenery - think craggy volcanoes rising up out of lush steamy rainforest - or to get up close and personal with Costa Rica's sea turtles.
Volunteer Projects in Central America
It's also an ideal place to travel whilst making a difference. We have a number of longstanding partners in the region, including a marine conservation centre in the Bahamas and our amazing Costa Rica Disaster and Rescue Team, which you can work alongside whilst learning military jungle evacuation and survival techniques.
Gap Year Programs in Central America
If you're interested in a gap year in Central America, the next step is to join one of our programs.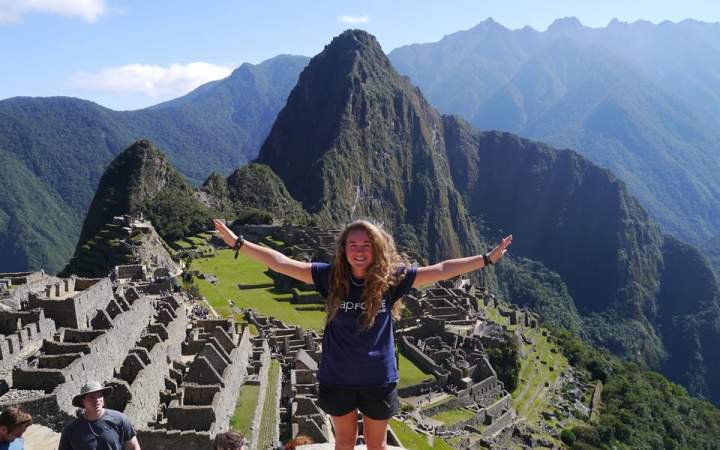 4 to 8 weeks
from
£2400
Visit the Galapagos Islands and Machu Picchu in this Latin American adventure through Peru and Ecuador.
All Meals, Accommodation, UK Leader
View details ›
Book now »