Gap Year Programs In Central America
Why Take a Gap Year in Central America
A gap year trip to Central America and the Caribbean is an opportunity to trek jurassic scenery - think craggy volcanoes rising up out of lush steamy rainforest - or to get up close and personal with Costa Rica's sea turtles.
Volunteer Projects in Central America
It's also an ideal place to travel whilst making a difference. We have a number of longstanding partners in the region, including a marine conservation centre and our amazing Costa Rica Disaster and Rescue Team, which you can work alongside with whilst learning military jungle evacuation and survival techniques.
Gap Year Programs in Central America
If you're interested in a gap year in Central America, the next step is to join one of our programs.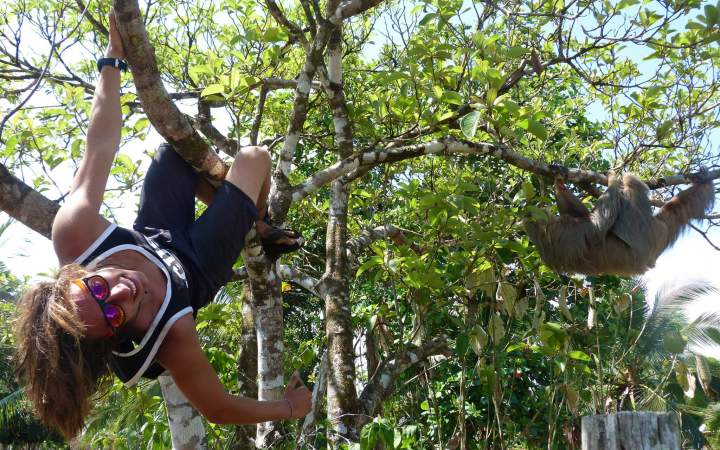 3 to 4 weeks
Journey through one of Central America's hidden gems: Costa Rica
View details ›
Book now »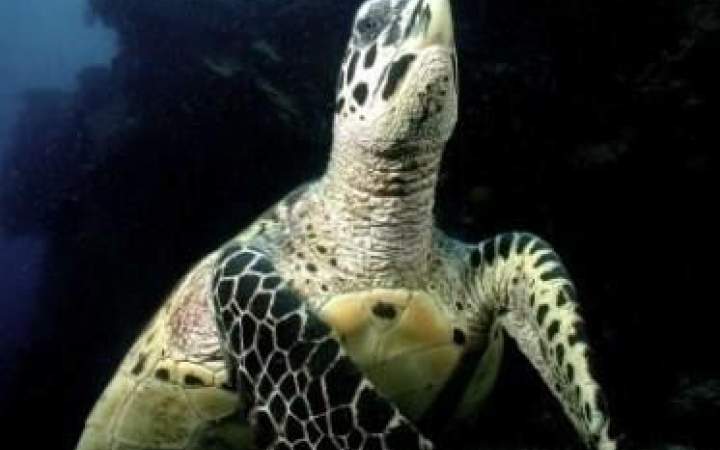 4 to 6 weeks
Train to become a PADI Advanced Open Water diver while learning practical marine science survey techniques.
View details ›
Book now »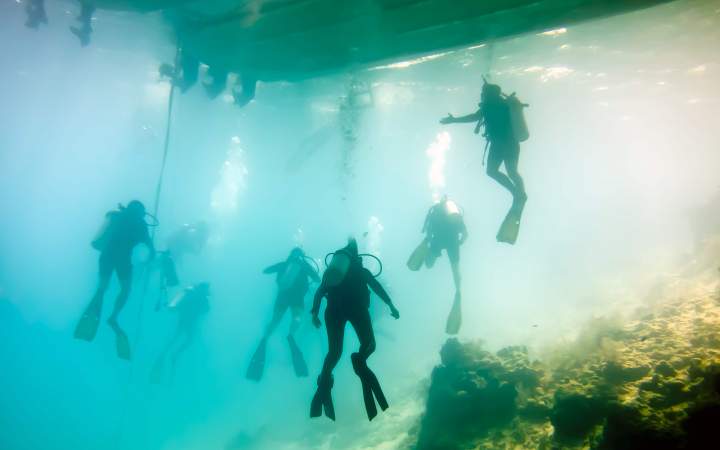 12 weeks
Become an internationally approved Dive and First Aid Instructor with Expedition Leadership skills and great job options.
View details ›
Book now »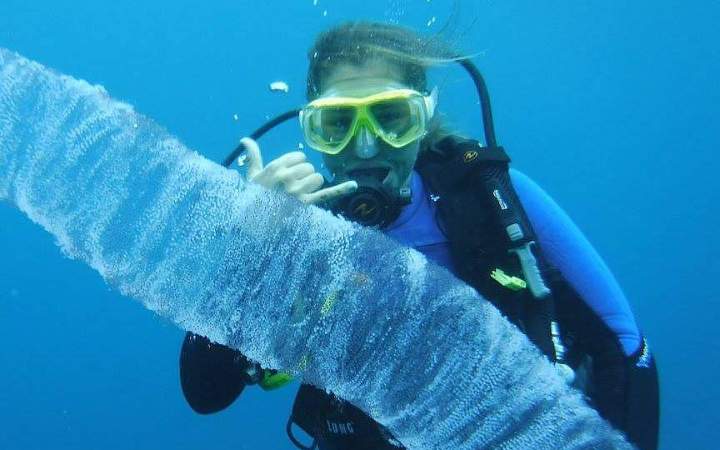 10 weeks
Train to save the reefs and make island protection your career with real experience and full qualification.
View details ›
Book now »
16 weeks
Train to become an expedition leader and gain qualifications for a guaranteed job travelling the world.
All Accommodation, Meals, Training and Support, Jobs offer.
View details ›
Book now »
Destinations in Central America and the Caribbean
Follow us on Instagram
See the world through @gapforce