Gap Year Programs In Costa Rica
Why Take a Gap Year in Costa Rica
Flanked by the Pacific to its west and the Caribbean Sea to its east, Costa Rica is a rugged and beautiful gem in the heart of Central America. Costa Rica's incredibly varied topography means you can cruise the cloud forest one day, visit an active volcano the next, and finish relaxing on a hot sandy beach. The country's huge variety of exotic animals, from howler monkeys to toucans, are common to see throughout Central America's most varied landscape. The beaches are world class; the beauty is staggering and the sluggish pace seductive. It's a peaceful oasis in a stunning region.
Whether you plan to discover isolated beaches or enjoy the local cuisine, you won't be short of ways to satisfy your adventurous side. The only limitation is your return flight!
Preparing your Costa Rica itinerary?
If you're dead set on visiting Costa Rica, but haven't planned a trip before, why not check out our Costa Rica blog for some helpful insights into gap year travel in Costa Rica!

Gap Year Programs in Costa Rica
If you're interested in a gap year in Costa Rica, the next step is to join one of our exciting programs below: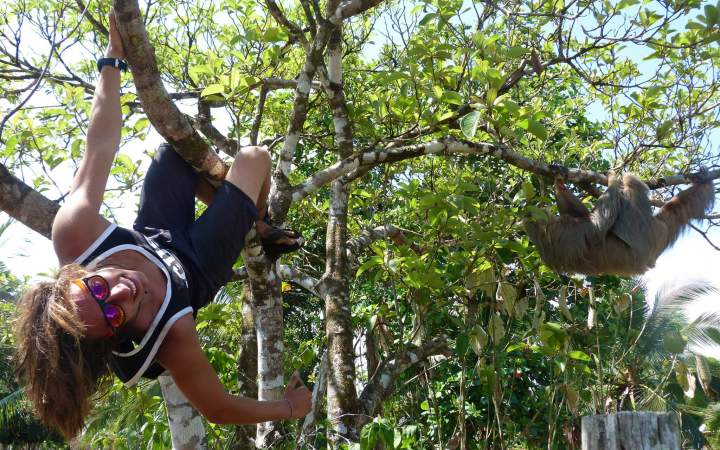 4 weeks
Join us on an ethical group travel adventure through one of Central America's hidden gems: Costa Rica.
View details ›
Book now »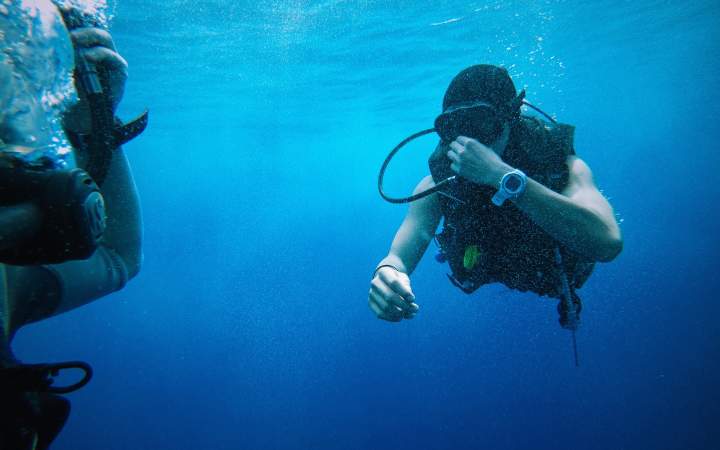 10 weeks
Become an internationally approved Dive and First Aid Instructor with Resort Management training.
View details ›
Book now »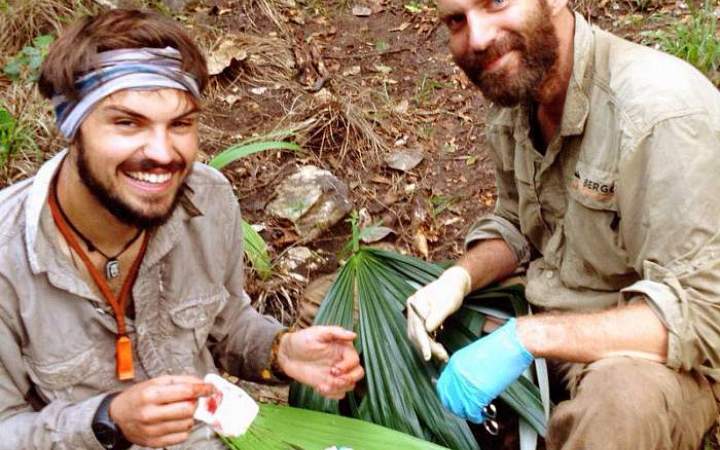 3 weeks
A new and exclusive skills training course at Gapforce, taking elements of our flagship Expedition Leader Training course into a shorter 3-week program focusing on practical Expedition Medicine.
View details ›
Book now »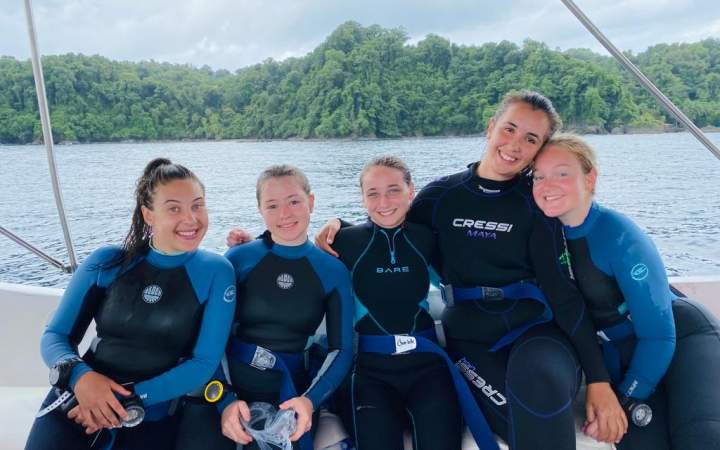 4 to 10 weeks
Experience Costa Rica's stunning Pacific coast on our exclusive marine science and coral restoration program.
View details ›
Book now »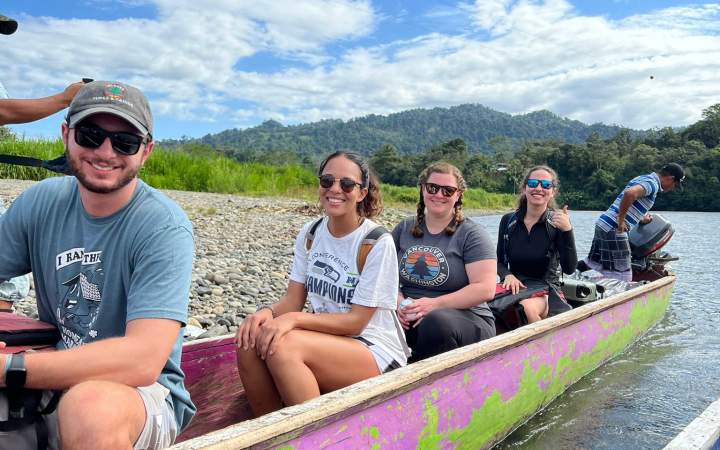 1 week
Embrace the 'Pura Vida' lifestyle and enhance your knowledge of sustainable development initiatives in Costa Rica!
View details ›
Book now »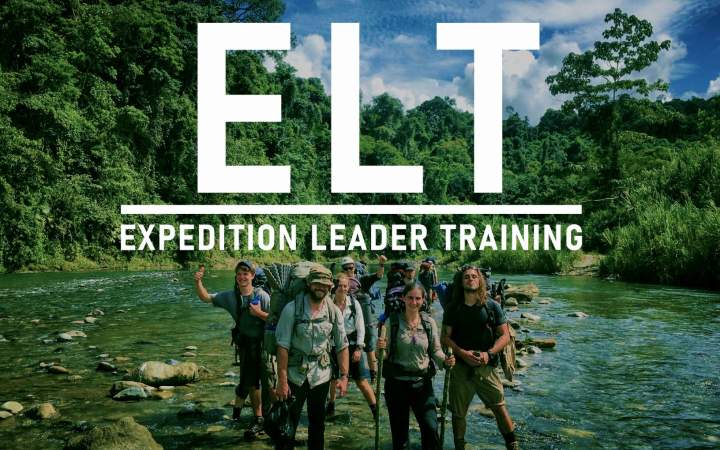 12 weeks
Werde Expeditionsleiter für die extremsten Regionen der Welt! Von erfahrenen Expeditionsleitern geschult wirst du nicht nur eine neue Karrieremöglichkeit auftun sondern auch dich selbst immens weiter entwickeln. Intensiv und absolut bereichernd!
Unterkunft, Mahlzeiten, Training und Support. Darüber hinaus erhalten Absolventen dieses Programmes bei erfolgreichem Kursabschluss und einem positiven, anschließendem Jobinterview die Möglichkeit Gapforce-Expeditionen zu leiten!
View details ›
Book now »