Gap Year Programs In Central America
Why Take a Gap Year in Central America
A narrow bridge between North and South, Central America is pure concentrated adventure for the traveller. With blue seas, emerald rainforest and smoky volcanoes, this a land of stunning colour and contrast. Everywhere you look there is natural beauty, matched by the vibrance and life of people blending indigenous, Latin and African cultures. Each country in the region has its unique flavour; in landscapes, people, food, traditions and the greeting you receive when you reach the shores of this new world!

Where can I go in Central America?
At Gapforce we currently have multiple travel, training and volunteer opportunities in the jewel of Central America, Costa Rica. Experience adventure by land, sea and everything in between! Our Expedition Leader Training course ventures further afield into Panama. Watch this space for further opportunities across Central America as we continue to expand our roster of once-in-a-lifetime experience across this incredible region.

Gap Year Programs in Central America
If you're interested in a gap year in Central America, the next step is to join one of our programs below.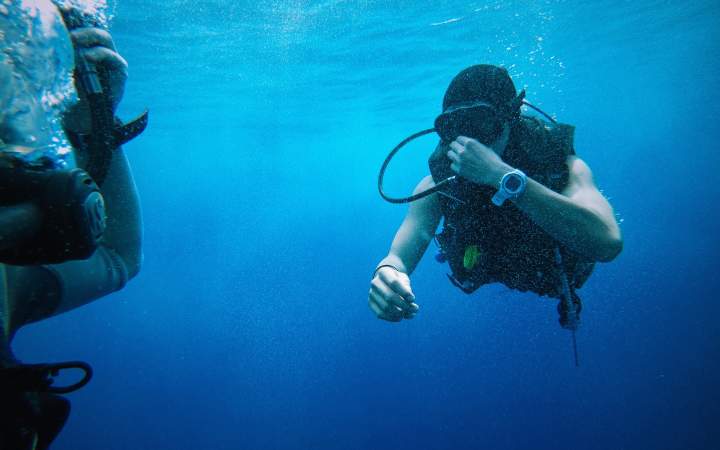 10 weeks
Become an internationally approved Dive and First Aid Instructor with Marine Expedition skills.
View details ›
Book now »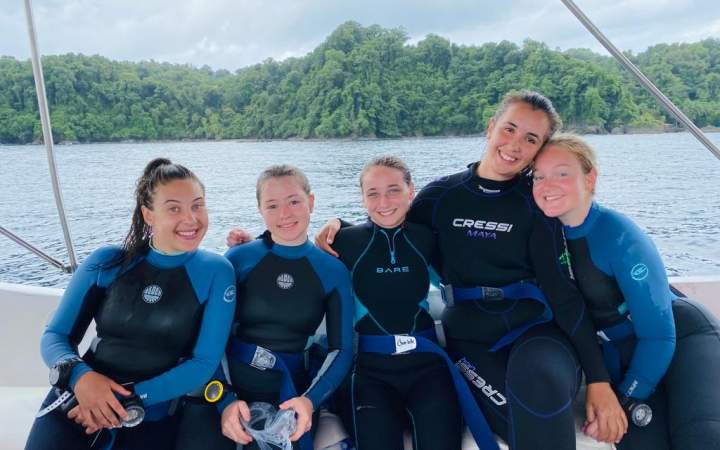 4 to 10 weeks
Experience Costa Rica's stunning Pacific coast on our exclusive marine science and coral restoration program.
View details ›
Book now »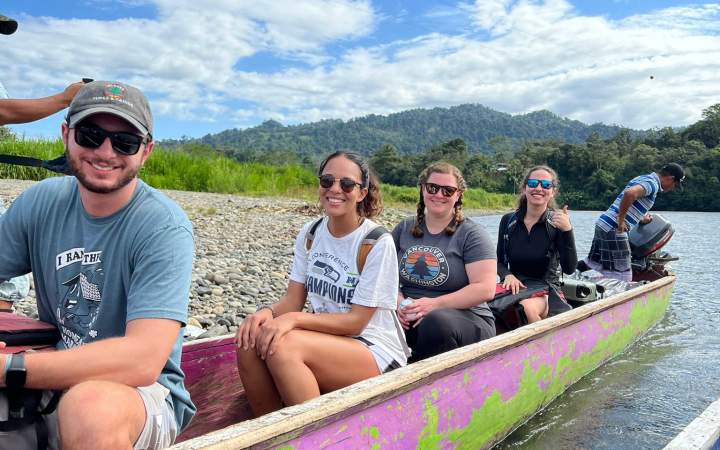 1 week
Embrace the 'Pura Vida' lifestyle and enhance your knowledge of sustainable development initiatives in Costa Rica!
View details ›
Book now »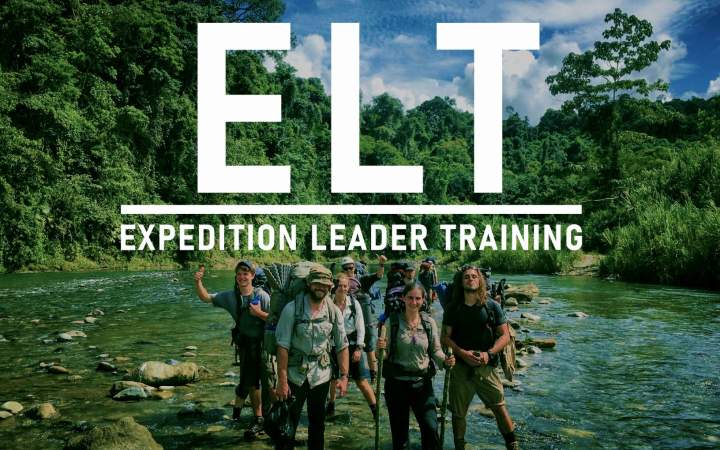 12 weeks
Our flagship training course, built for those looking to enter the expedition industry and travel the world!
All Accommodation, Meals, Training and Support, Jobs offer.
View details ›
Book now »
Destinations in Central America and the Caribbean