The Gapforce Family
We are proud to be a closely-knit team, based both in our UK office and across the globe. Our staff are the foundation and sacred portals of knowledge that allow us to build and offer truly unique adventure travel trips, outdoor courses, and volunteering programs. The faces you see below are the magnificent team that ensure our participants have unique and empowering adventures on their gap year and volunteering programs.
---
Your Head Office Team
---
Expedition Leaders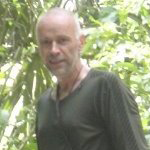 Colin
Instructor & Expedition Leader
A keen cyclist with years of experience working in the expedition and outdoor industry, Colin is a vital member of our Operations team. Often operating remotely around the world, Colin is in constant communication with both the head office and our expedition leaders, ensuring that our trips and expeditions run smoothly. Colin can often be found cycling his bike, or in the depths of the jungle training the next generation of leaders on our Expedition Leader Training course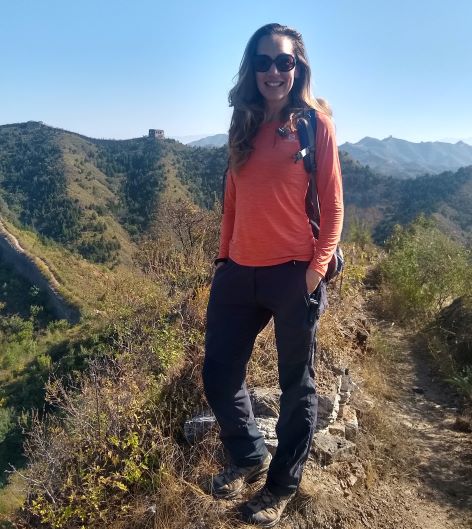 Jade
Instructor & Expedition Leader
One of our longest serving leaders, senior instructor and chief medic on our Expedition Leader Training course, Jade has dedicated half her life to exploring the world, leading countless trips to more places than she can remember. Nature lover and conservation enthusiast, she's a keen cyclist and is always up for an adventure whether it be in the Welsh mountains or the remotest jungles. If you're lucky enough to be led by her you will come away with a deeper consciousness of the environment and an empowering boost in confidence.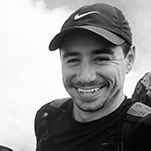 Gaz
Instructor & Expedition Leader
Spending most of his time training our new leaders in the jungles of Costa Rica, Gaz has always had an affinity for the tropics, enhanced by 6 months working on a banana farm in Australia during his twenties. Driven to inspire people to get out and see the world through his writing and photography, his contagious thirst for adventure and personal quest to take people out of their comfort zone will be guaranteed to ignite a lasting desire for travel and adventure in you.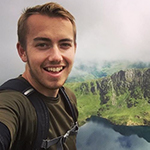 Alfie
Expedition Leader
Born and raised with the South Downs National park on his doorstep, Alfie has always had a keen interest in the outdoors and adventure. After exploring through the mountain ranges of Laos, his lasting passion for travel was ignited. Since graduating from the Gapforce Expedition Leader Training course, he has had the opportunity to work in Peru, Ecuador, Nepal, India, throughout Europe and most recently back to Costa Rica to assist with instructing on the training course. Alfie is a keen mountain biker, and can often be found riding his local trails or planning his next adventure!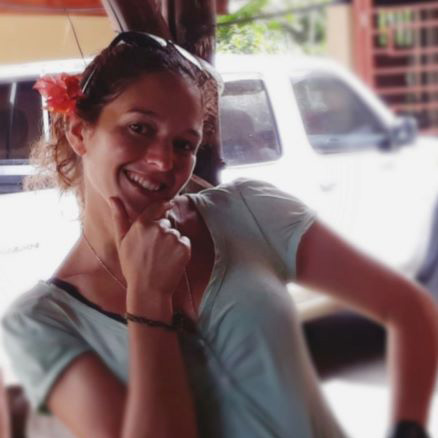 Sara
Expedition Leader
Archaeologist and humanitarian by trade, Sara splits her time between travel for work, travel for learning and travel for travel's sake. An Italian native, and fluent in both Spanish and French, Sara joined the Gapforce team after graduating from the Expedition Leader Training Program in 2019. Since then, she's had the privilege to share her curiosity for human and cultural landscapes with gap year travelers.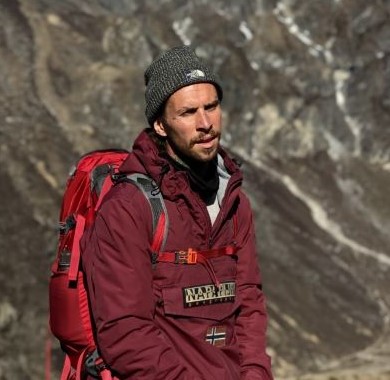 Callum
Expedition Leader
Callum's objective in life is to spend as much of it outdoors as possible. Truly passionate about nature and all that surrounds us in the wilder parts of the world, when at home in the UK, he can usually be found rock climbing in the Midlands, road cycling around his hometown of Cambridge, or surfing the Southern coasts. Photography, reading and cups of tea are his 3 best friends and he feels far more at home in the jungles and the mountains than he ever has in a house.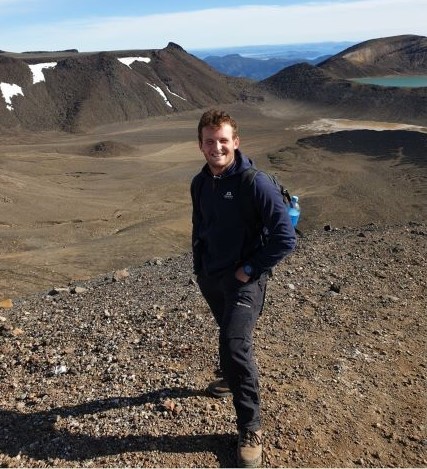 Andy
Expedition Leader
Andrew was born and raised in Northumberland, his appetite for adventure came from his parents having spent countless holidays on the islands off the west coast of Scotland. Having been fed the travel bug at an early age it was not too long till this northern lad travelled far and wide. Climbing and Mountaineering are his big passion, it has taken him to the French and Swiss alps, South Africa and the odd volcano in New Zealand. He really enjoys leading for Gapforce and loves to show others what this amazing world has to offer whilst having a good laugh along the way.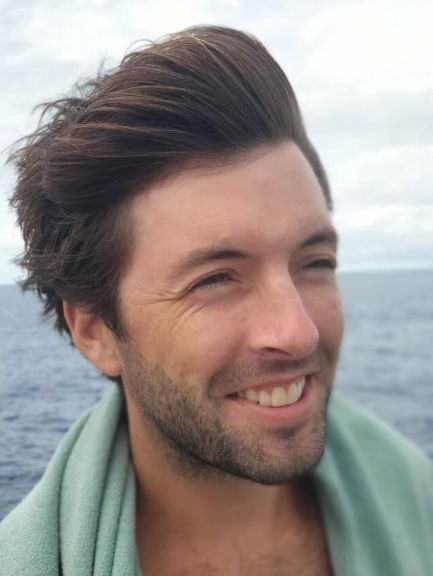 Humphrey
Expedition Leader
Humphrey hails from the Norfolk countryside but has spent time living in Central America and Spain. Globe-hopping is a passion of his and being able to help people travel is one of his favourite things. His road trips include a teenage trip in a Land Rover from Norfolk to Romania; six months on a truck slugging from Morocco to South Africa; travelling from UK to Mongolia in a Suzuki (not so) Swift and taking the scenic route to Southern Spain in his beloved campervan, Blanche!
Put Your Name Here
Become an Expedition Leader
Do you want to become an Expedition Leader, travel the world and lead amazing adventure travel groups? Click here to find out what it involves and whether you're up for the challenge!
Find Out More