The Gapforce Family
We are proud to be a closely-knit team, based both in our UK office and across the globe. Our staff are the foundation and sacred portals of knowledge that allow us to build and offer truly unique gap year programs. The faces you see below are the magnificent team that ensure our participants have unique and empowering adventures on their gap year and volunteering programs
World-class Expedition Leaders
Outside our main headquarters in London, England, most of our staff are based across the world in a variety of our gap year destinations. Being based in the very countries that our programs run from means our staff have an unparalleled local knowledge and are consequently able to continually develop the programs through regular communication with our UK support team. These exceptional international staff members are paramount to the success of our programs and the ability for our programs to make a real impact through sustainable volunteering and marine conservation.
Our Expedition Leaders have been rigorously trained directly from the ground-up (literally!) in safety, group education, wilderness survival and so much more. This truly makes them the best outdoor experts for our gap year adventures and group programs. Our Expedition Leaders are of the highest standards, and quite simply incredible at what they do; with them, our participants continue to have the ultimate experiences on our trips.

---
Your London Advisor Team
---
Expedition Staff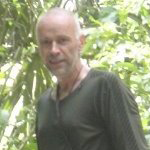 Colin
Expedition Leader Trainer - UK & Overseas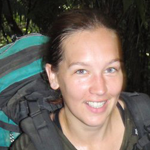 Jade
Expedition Leader Trainer - UK & Overseas
Elliot Swinney
Expedition Leader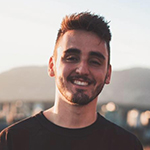 Matt Smith
Expedition Leader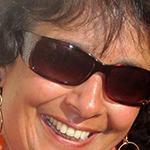 Sev
Expedition Leader - Ski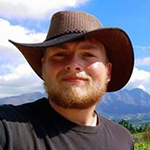 Barney
Expedition Leader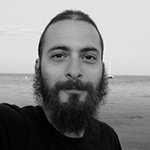 Stefan
Expedition Leader
Joe
Expedition Leader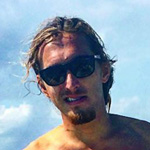 Cody
Dive Instructor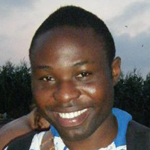 James
Partner - West Africa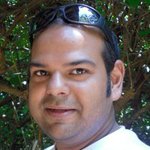 Leo
Partner - Thailand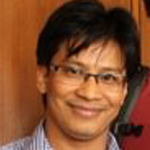 Raj
Partner – Nepal
Put Your Name Here
Become an Expedition Leader
info@gapforce.org
Do you want to become an Expedition Leader, travel the world and lead amazing adventure travel groups? Click here to find out what it involves and whether you're up for the challenge!
Find Out More