Gap Year Programs in Europe
Why Take a Gap Year in Europe
Explore the history and culture of the Old World, from the art and violence of Renaissance Italian city states, via the high refinement of Viennese coffee houses, to the colour of Barcelona and the Romantic drama of the French alps.
Shorter and cheaper flights and excellent infrastructure make trips to Europe a good bet for packing lots into a tighter budget. But that doesn't mean that travelling in Europe is less intrepid than going further afield. There are plenty of opportunities for fun and adventure, and you're sure to form fast and lasting friendships with the other travellers in your group.
Are you choosing between a gap year program, internship or volunteering opportunity in Europe? Let our advisors know and we'll help you pick the right option for you.
Gap Year Programs in Europe
If Europe sounds like your dream destination, the next step is to join one of our Europe programs - either our Europe Tour or Ski Instructor Training in The Alps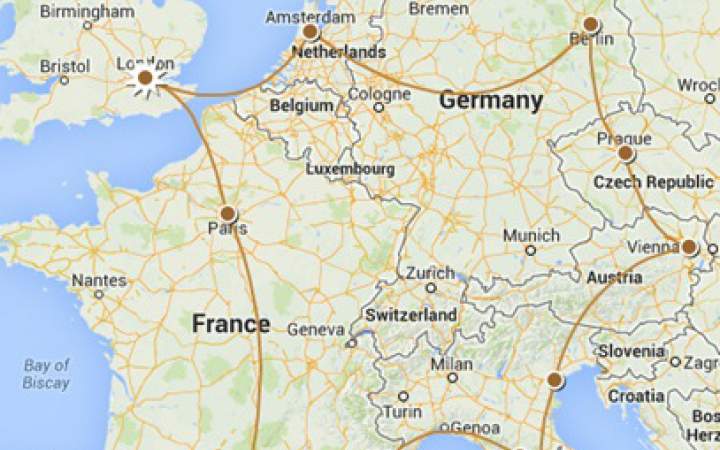 2 - 4 weeks
from
$2250
Explore 11 amazing European cities with maximum time to explore.
All Accommodation
Meals and Support
Optional one month London University Study Program
View details »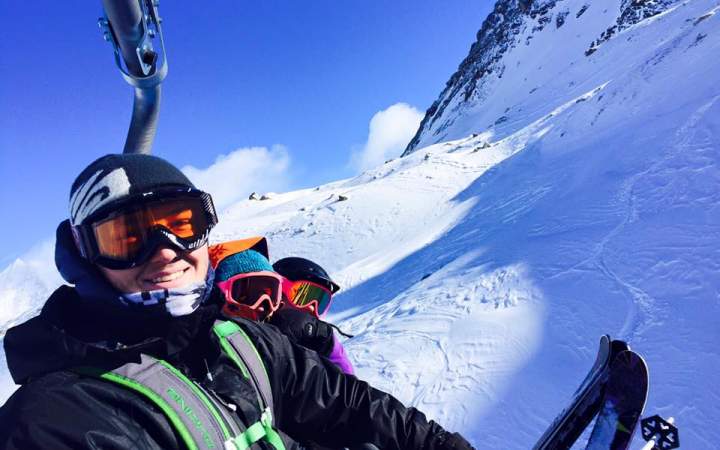 11 weeks
from
$12450
Experience Heli Skiing, freestyle training, mogul training and race training in this incredible 11 week course in Tignes!
Heli Ski
Instructor Training
Apres events
Meals
Accommodation
Transfers
View details »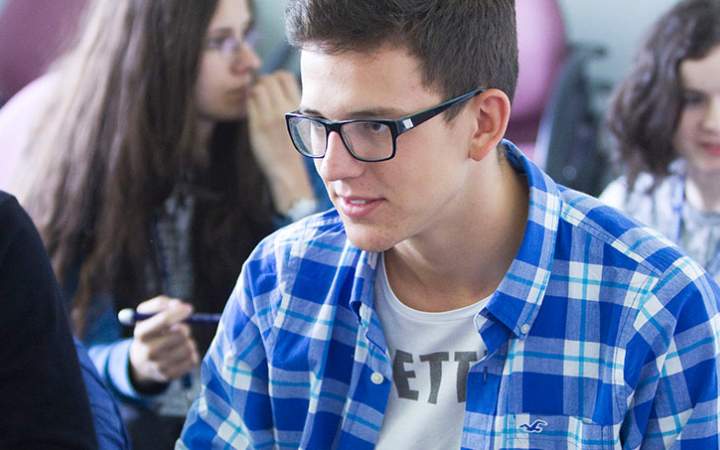 12 weeks
from
$19500
Become a global citizen on a unique gap year combining accredited study at Oxford with your choice of overseas program.
View details »
I went outside of my comfort zone and did some amazing things and met loads of amazing people that were interested in what I was interested in, which is really cool!
I feel so grateful to have met people that I no doubt will stay connected to for the rest of my life.
The instructors are some of the most professional, kind, hard working, good fun and just bloody awesome people you will have the pleasure of meeting and in my experience the same is true for the volunteers.
I would definitely recommend this project to everyone who loves meeting new people, diving, beach life and sun.
Met some of the most amazing people who I will never forget. Thanks for one of the best experiences ever Gapforce!