Gap Year Programs In Europe
Why Take a Gap Year in Europe
Explore the history and culture of the Old World, from the art and violence of Renaissance Italian city states, via the high refinement of Viennese coffee houses, to the colour of Barcelona and the Romantic drama of the French alps.
Shorter and cheaper flights and excellent infrastructure make trips to Europe a good bet for packing lots into a tighter budget. But that doesn't mean that travelling in Europe is less intrepid than going further afield. There are plenty of opportunities for fun and adventure, and you're sure to form fast and lasting friendships with the other travellers in your group.
Struggling to decide which European program is best for you? Contact our team and we'll help you pick the right trip for you!
Gap Year Programs in Europe
If Europe sounds like your dream destination, the next step is to join one of our Europe programs - check out our Europe Tour!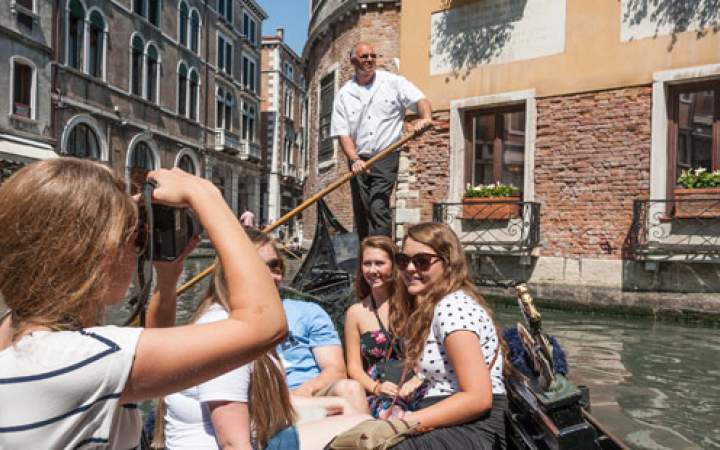 4 weeks
Join our next group of intrepid explorers on an epic 28-day tour of Europe, taking in no less than 11 iconic cities!
All Accommodation, Meals and Support, Optional one month London University Study Program
View details ›
Book now »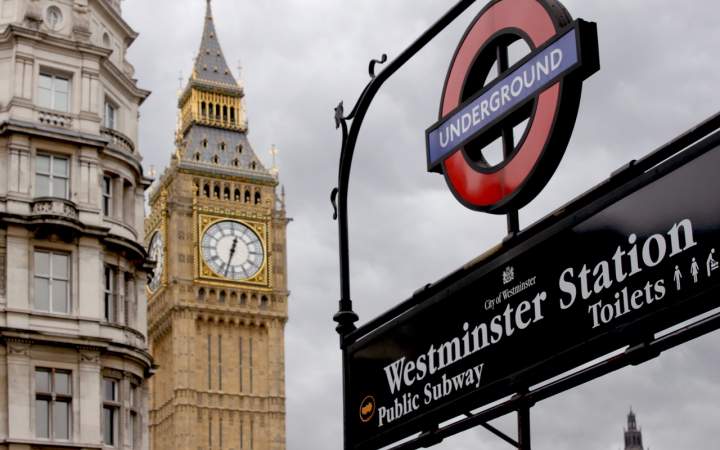 1 week
Take a walk through history and explore the past and present of theater in the United Kingdom!
View details ›
Book now »