Gap Year Programs In Panama
Why Take a Gap Year in Panama
Considered one of the world's greatest crossroads, Panama is the most sophisticated Central American society in the region. Along with the highly successful economy, this narrow crossroad is the natural crossing point between Central and South America. It is also the only place in the world where you can see the sun rise on the Pacific and set on the Atlantic.
Known for great wildlife, delicious food, and unique beaches – this thin country will surprise you.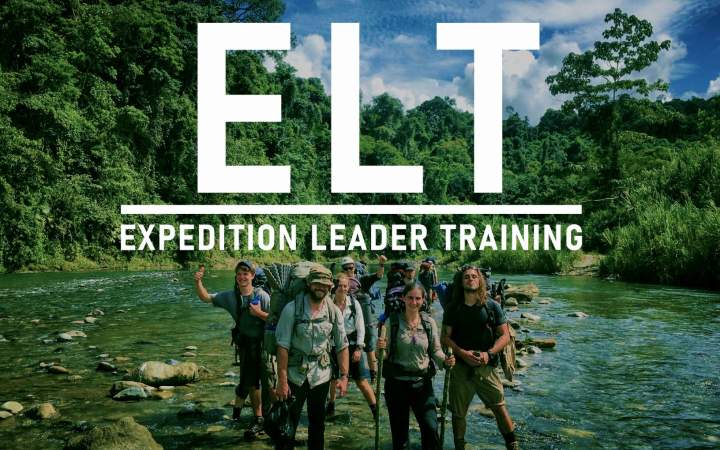 12 weeks
Train to become an expedition leader and gain qualifications for a guaranteed job travelling the world.
All Accommodation, Meals, Training and Support, Jobs offer.
View details ›
Book now »