Gap Year Programme Panama
Why Take a Gap Year in Panama
Considered one of the world's greatest crossroads, Panama is the most sophisticated Central American society in the region. Along with the highly successful economy, this narrow crossroad is the natural crossing point between Central and South America. It is also the only place in the world where you can see the sun rise on the Pacific and set on the Atlantic.
Known for great wildlife, delicious food, and unique beaches – this thin country will surprise you.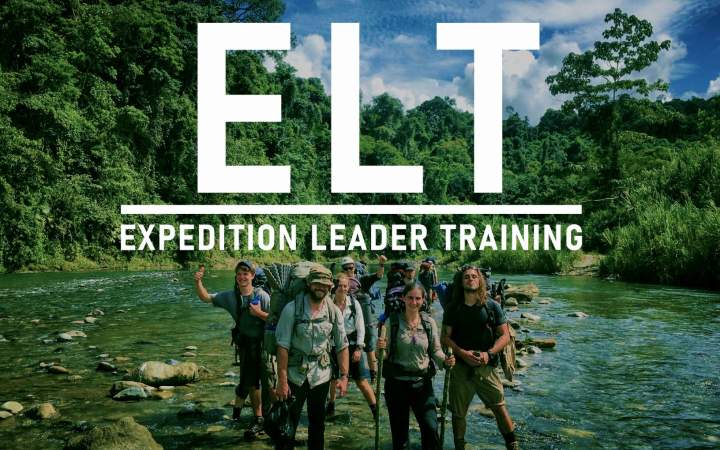 16 weeks
Werde Expeditionsleiter für die extremsten Regionen der Welt! Von erfahrenen Expeditionsleitern geschult wirst du nicht nur eine neue Karrieremöglichkeit auftun sondern auch dich selbst immens weiter entwickeln. Intensiv und absolut bereichernd!
Unterkunft, Mahlzeiten, Training und Support. Darüber hinaus erhalten Absolventen dieses Programmes bei erfolgreichem Kursabschluss und einem positiven, anschließendem Jobinterview die Möglichkeit Gapforce-Expeditionen zu leiten!
Weitere Infos ›
Jetzt buchen »