Gap Year Programs In Ecuador
Ecuador & Galapagos
Almost nowhere will you find as much diversity in flora and fauna as in Ecuador, the second-smallest country in South America. Many people first think of the Galapagos Islands when talking about Ecuador. And although Galapagos is the main reason for many travelers to visit Ecuador, the mainland has at least as much to offer - from active snow-capped volcanoes, colonial cities and the Amazon Basin in the east of the country. Due to the diversity of the country, volunteers have many opportunities to devote themselves to wildlife conservation and animal protection. Unfortunately, Ecuador is also one of the poorest countries in South America and the demand for social volunteer work is great in all areas.
Travel and volunteer work in Ecuador
Below you will find information about our projects in Ecuador!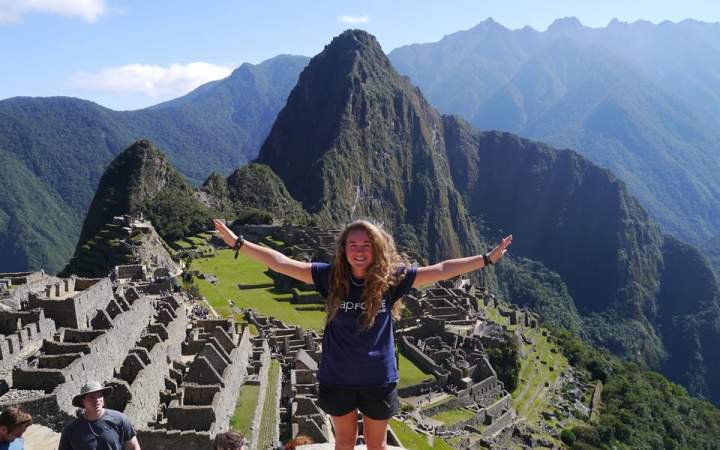 4 to 7 weeks
Reise durch zwei der schönsten Länder Südamerikas - Peru und Ecuador! Neben zwei Freiwilligenprojekten im Animal Rescue Center im Amazonas und im Dschungel mit einem indigenen Volk lernt ihr die südamerikanische Kultur beim Reisen hautnah kennen!
Von historischen Inca Stätten und schneebedeckten Anden in Peru über die schönsten Strände bis ins Amazonasgebiet nach Ecuador und sogar zu den Galapagos Inseln - Südamerika pur!
Weitere Infos ›
Jetzt buchen »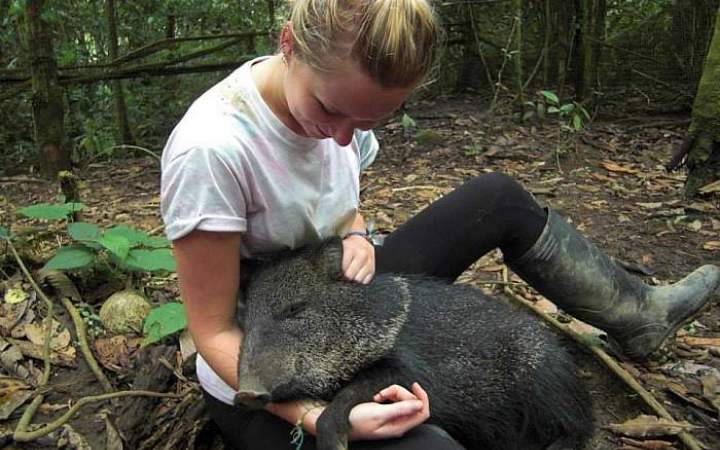 2 to 4 weeks
Liegen dir Tiere am Herzen? Dann begib dich in den Dschungel und erlebe unberührte Natur hautnah! In diesem einzigartigen Volontärprojekt kümmerst du dich um gerettete Tiere und hilfst gefährdete Tiere im Amazonas zu schützen.
Weitere Infos ›
Jetzt buchen »