Greenforce was established in 1997 to develop conservation projects that support endangered wildlife and vulnerable communities around the world.
What began with biodiversity surveys and scientific research, soon grew into Gapforce and our array of gap year programs, volunteering projects, outdoor training courses and school group expeditions.

Today, the Greenforce legacy lives on, and has grown to become part of our central vision at Gapforce - providing assistance on a wide range of conservation projects in some of the most biologically diverse regions of the world.
2022 Programs
Check out our exciting programs below: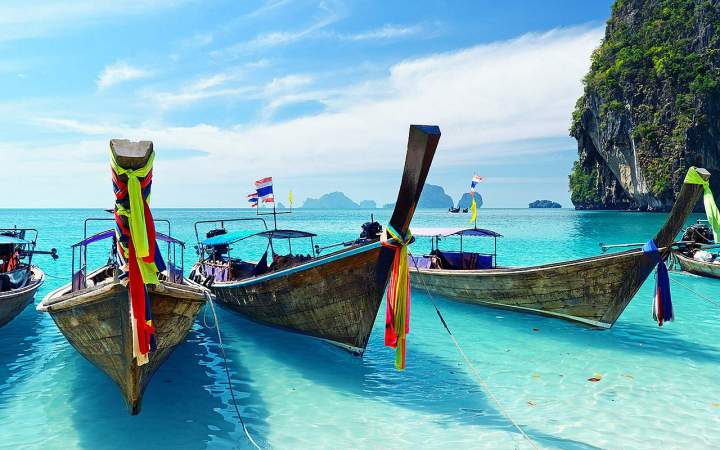 4 weeks
Entdecke in vier Wochen die schönsten Orte, Inseln und Regenwälder Thailands und engagiere dich als Teil der Tour in einem einzigartigen und wichtigem Projekt dort: der Reha von ehemaligen Zirkuselefanten!
Unterkunft, Expeditionsleiter, Verpflegung, soziale Aktivitäten und mehr!
Weitere Infos ›
Jetzt buchen »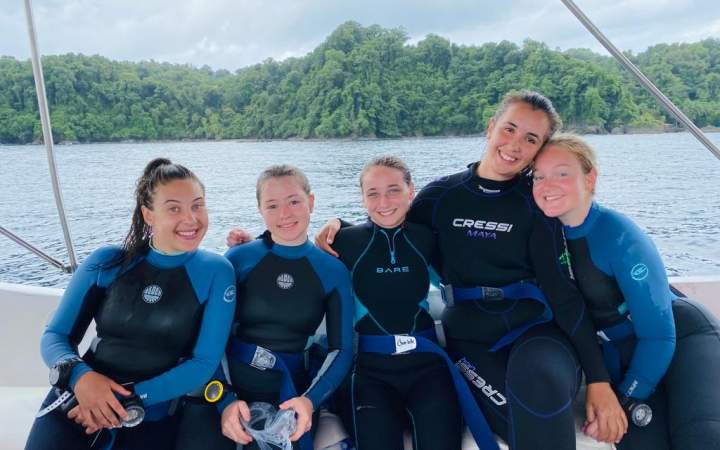 4 to 10 weeks
Lerne, wie man das Meeresriff nachhaltig schützt und bilde so das Fundament für eine Karriere im Bereich des Meeresschutzes - auf Basis vieler praktischer Erfahrungen und theoretischem Wissen, das dir mit vielfältigen PADI-Zertifikaten bescheinigt wird.
Weitere Infos ›
Jetzt buchen »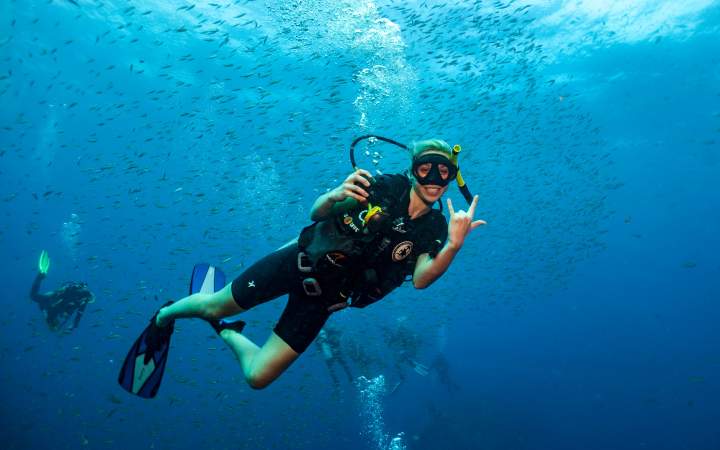 4 to 12 weeks
Koh Taos beeindruckende Korallenriffe liegen im kristallklaren, tropischen Wasser des thailändischen Golfs und sind Heimat für eine Vielzahl an Tieren und Organismen. Hier erheben wir für deren Schutz wichtige Daten und leisten Projektarbeit. Sei dabei!
Weitere Infos ›
Jetzt buchen »