The Gapforce Family
Wie sind stolz auf unser Team, in der Zentrale in London und rund um die Welt. Unsere Berater und Beraterinnen sind selbst weit gereist und haben außerordentlich viel Erfahrung in der Planung und Durchführung von Gap Year und Volunteering Programmen. Unsere Mitarbeiter sind mit ihrem umfangreichen Wissen die Grundlage für reibungslos organisierte und durchgeführte Programme. Unten findest du unser großartiges Gapforce Team, welches sicherstellt, dass du ein einzigartiges Abenteuer erlebst!
World-class Expedition Leaders
Außerhalb unserer Zentrale in London, England ist die Mehrheit unserer Expeditionsleiter auf der ganzen Welt und in unseren Gap Year Destinationen unterwegs und erlangen viel Wissen über das Gastland und seine Leute. Somit spielen unsere Expeditionsleiter auch in der Vorbereitung der Programme eine wichtige Rolle. Unsere Expeditionsleiter werden sorgfältig ausgewählt und durchlaufen ein rigoroses Sicherheits-, und Gruppenmanagement Training. Das macht sie zu einigen der besten Outdoor Experten für unsere Gap Year und Trekking Programme.
Your Head Office Team
---
Expedition Leaders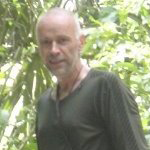 Colin
Expedition Leader Trainer - UK & Overseas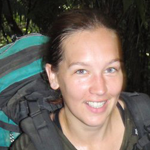 Jade
Expedition Leader Trainer - UK & Overseas
Joe
Expedition Leader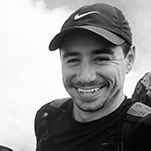 Gaz
Expedition Leader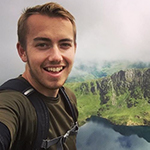 Alfie
Expedition Leader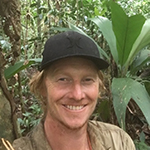 Tom
Expedition Leader
Put Your Name Here
Become an Expedition Leader
Do you want to become an Expedition Leader, travel the world and lead amazing adventure travel groups? Click here to find out what it involves and whether you're up for the challenge!
Find Out More