Gap Year Programme In Asien
Why Take a Gap Year in Asia
Wherever you decide to go in this vast and most varied of continents, group trips in Asia will offer the opportunity to experience remote villages, remarkable wildlife and idyllic scenery. There are a host of breathtaking experiences to choose from, all of which give you snaps to show off to friends and skills to show off to employers!
All our gap year programs in Asia include free time to explore and travel with new friends.
Volunteer Projects in Asia

Asia is a great place to travel whilst making a difference, whether you want to clean and feed elephants, learn more about Thai Buddhism or help preserve the hidden temples of Kathmandu. All Gapforce projects are carefully organized to ensure they are long-term in outlook and sustainable, so you can be sure that your work will contribute to a bigger journey.
Gap Year Programs in Asia
If Asia sounds like your dream destination, the next step is to join one of our programs below.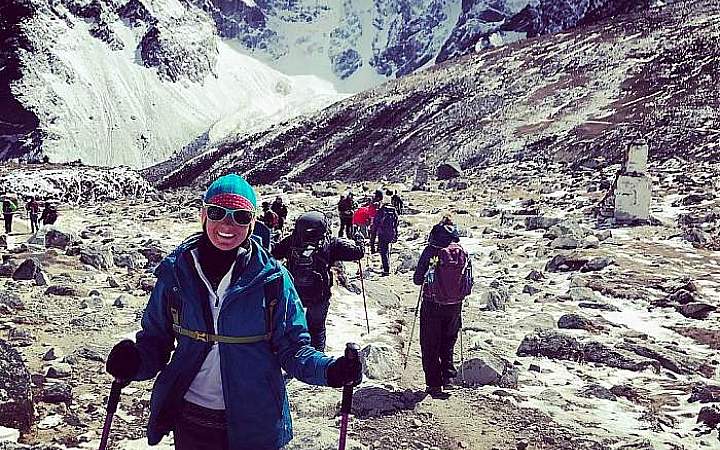 4 to 8 weeks
Verbringe zwei fantastische Monate in Nepal und Indien! Starte deinen Trip in Kathmandu, engagiere dich in einem Waisenhaus, trekke zum Everest Base Camp, leiste Freiwilligenarbeit in Dalai Lamas Exil in Nordindien und relaxe an Goa's schönen Stränden!
Weitere Infos ›
Jetzt buchen »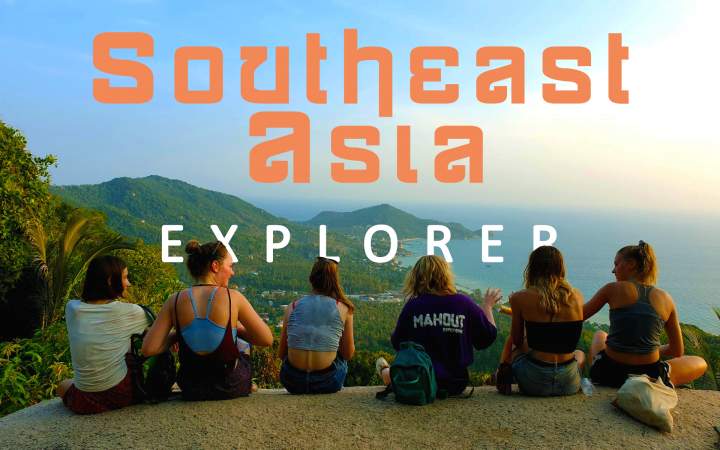 4 to 8 weeks
Begib dich auf die Reise durch Südostasiens faszinierendste Länder, engagiere dich auf deinem Weg bei vielfältigen Projekten und tue dies auf die einzig wahre Weise, wie man diese Länder am Besten kennen lernt: per Backpacking!
Weitere Infos ›
Jetzt buchen »
Follow us on Instagram
See the world through @gapforce