Gap Year Programme In Indien
Why discover India
The Indian subcontinent India, with its 5000 year old history, also unites different climatic zones. From the Himalayas in the north, over swamps, steppes, dense rainforest and great beaches, the country attracts travellers from all over the world.
Lively metropolises, magnificent Hindu temples and deserts meet diverse cultures and religions and it is almost impossible to decide what you want to see during a trip there!
Gap Year Programs in India
If India sounds like your dream destination, the next step is to join one of our programs below.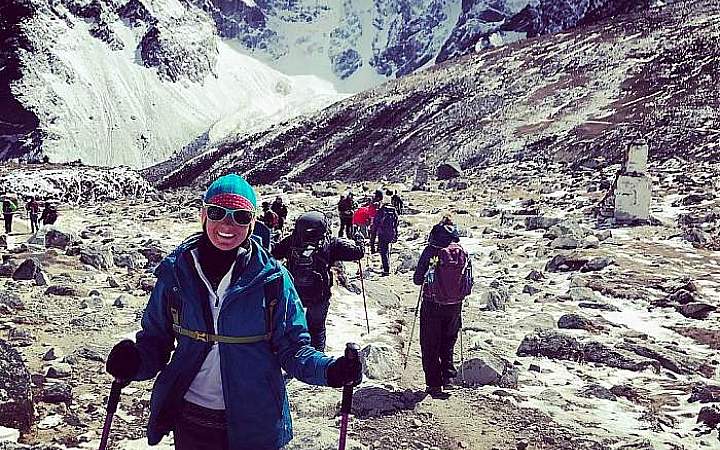 4 to 8 weeks
Verbringe zwei fantastische Monate in Nepal und Indien! Starte deinen Trip in Kathmandu, engagiere dich in einem Waisenhaus, trekke zum Everest Base Camp, leiste Freiwilligenarbeit in Dalai Lamas Exil in Nordindien und relaxe an Goa's schönen Stränden!
Weitere Infos ›
Jetzt buchen »