Gap Year Programme in Mittelamerika und der Karibik
Central America and the Caribbean - salsa, white beaches, turquoise coral reefs
No region in the world is so associated with palm-fringed white sandy beaches and turquoise seas as the Caribbean. It's warm all year round and also a good choice to escape the cold European winter. In addition to dream beaches, the region has much more to offer. Costa Rica is the country with the highest density of biodiversity and 5% of all animal and plant species existing worldwide can be found in this small Central American country.
Volunteering & Trekking in Central America
For trekking enthusiasts, Costa Rica is a paradise - dense primary rainforest and a number of active volcanoes are the best conditions for our trekking programs and our worldwide unique Expedition Leader Program . Unfortunately, many species are also threatened with extinction there. Fortunately, Costa Rica is very committed to nature conservation and volunteers are very much appreciated, for example during our Costa Rica Marine Adventure , which revolves around nature conservation, diving and turtle protection.
There are also exciting volunteering programs for the sustainable conservation of marine flora and fauna, such as our fantastic marine conservation program in the Bahamas, for our diving enthusiasts and those who want to become one .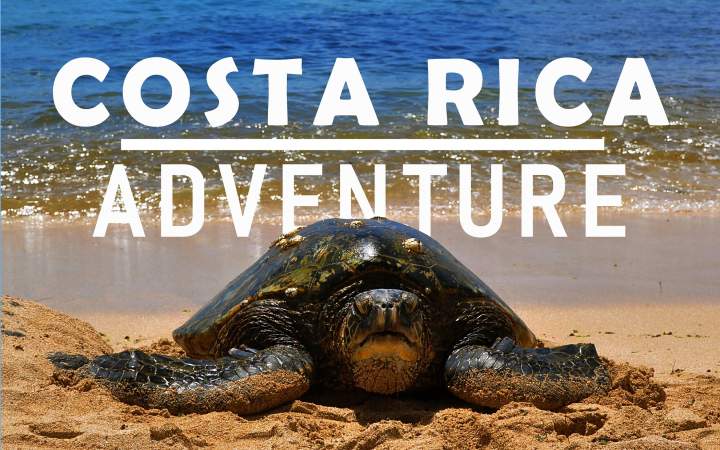 4 weeks
Reise durch eines von Zentralamerikas schönsten Ländern: Costa Rica. Für Naturliebhaber, Tierfreunde und Abenteurer der Place-to-go. Bekannt für seine weltweit einzigartige Biodiversität wirst auch du Flora und Fauna hier nochmal ganz neu entdecken!
Weitere Infos ›
Jetzt buchen »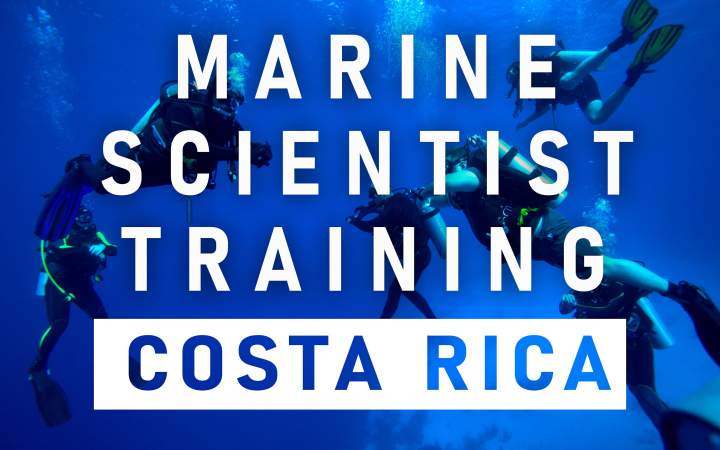 4 to 10 weeks
Lerne, wie man das Meeresriff nachhaltig schützt und bilde so das Fundament für eine Karriere im Bereich des Meeresschutzes - auf Basis vieler praktischer Erfahrungen und theoretischem Wissen, das dir mit vielfältigen PADI-Zertifikaten bescheinigt wird.
Weitere Infos ›
Jetzt buchen »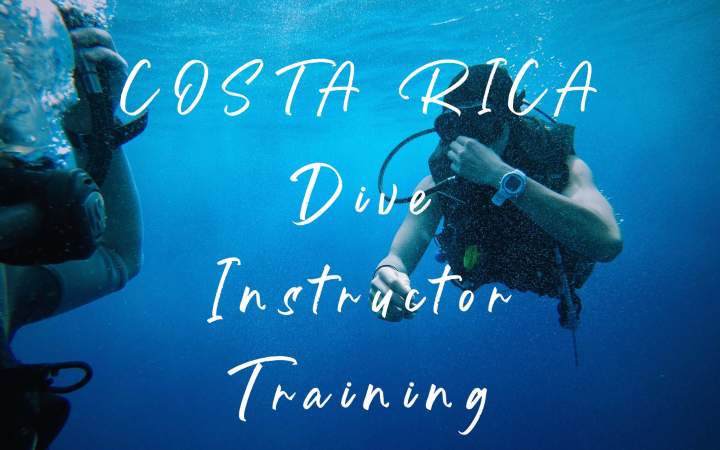 10 weeks
Starte deine Karriere mit Hilfe unseres einzigartigen 10-wöchigen Expeditions- und Tauchlehretraining in Costa Rica! Werde ein weltweit anerkannter PADI Tauchlehrer und erwerbe zusätzliche Resortmanagement-Kenntnisse.
Weitere Infos ›
Jetzt buchen »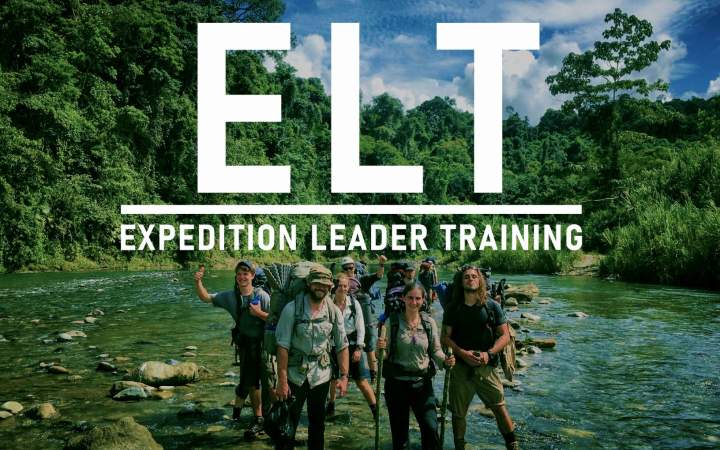 16 weeks
Werde Expeditionsleiter für die extremsten Regionen der Welt! Von erfahrenen Expeditionsleitern geschult wirst du nicht nur eine neue Karrieremöglichkeit auftun sondern auch dich selbst immens weiter entwickeln. Intensiv und absolut bereichernd!
Unterkunft, Mahlzeiten, Training und Support. Darüber hinaus erhalten Absolventen dieses Programmes bei erfolgreichem Kursabschluss und einem positiven, anschließendem Jobinterview die Möglichkeit Gapforce-Expeditionen zu leiten!
Weitere Infos ›
Jetzt buchen »
Destinations in Mittelamerika und die Karibik
Follow us on Instagram
See the world through @gapforce