Gap Year Programme In Costa Rica
Costa Rica
Biologically and geologically, Costa Rica is one of the most diverse countries in the world. Although the area is smaller than Bavaria, this Central American country is home to 5% of the world's total biodiversity. For the adventurous traveller, Costa Rica is a dream destination for activities such as trekking, surfing, snorkelling, horseback riding and zip-lining. The landscape is diverse, starting with beautiful beaches, active volcanoes and dense rainforest.
Ecotourism is also at home here and Costa Rica's "Think Green" philosophy attracts volunteers from all over the world and from various fields.
The southern Pacific coast around the port city of Quepos is home to a variety of excellent national parks, such as the Manuel Antonio and Marino Ballena National Park. The southern end of the country forms the Peninsula de Osa, on Golfo Dulce (Drake Bay), one of the only four tropical fjords in the world. Here is also the Corcovado National Park, renowned trekking and wildlife watching opportunities. It was not for nothing that National Geographic called the park "the most biologically intense place on earth". The Osa region is also home to the last remaining original tropical rainforest in Pacific Central America.

Gap Year Program in Costa Rica
Excited? Below you can find more information about our diverse programs in Costa Rica!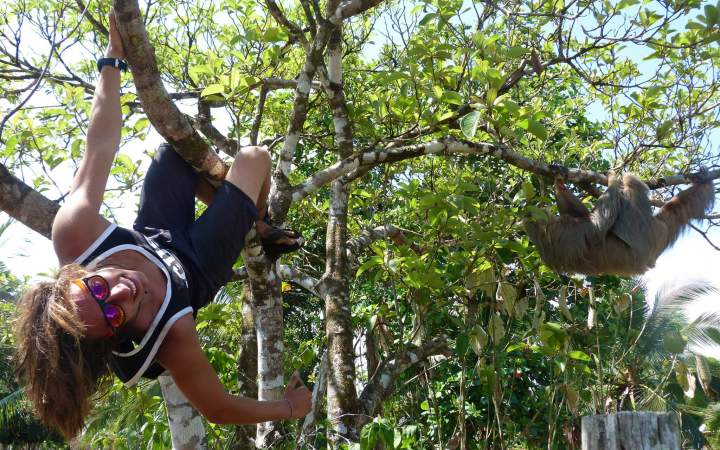 4 weeks
Join us on an ethical group travel adventure through one of Central America's hidden gems: Costa Rica.
Weitere Infos ›
Jetzt buchen »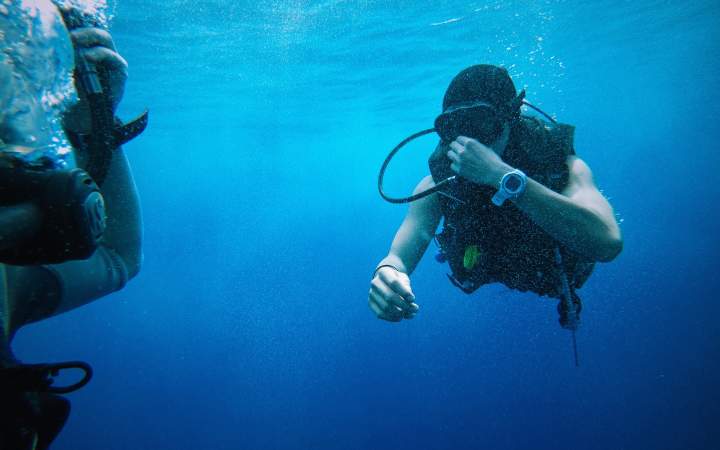 10 weeks
Become an internationally approved Dive and First Aid Instructor with Resort Management training.
Weitere Infos ›
Jetzt buchen »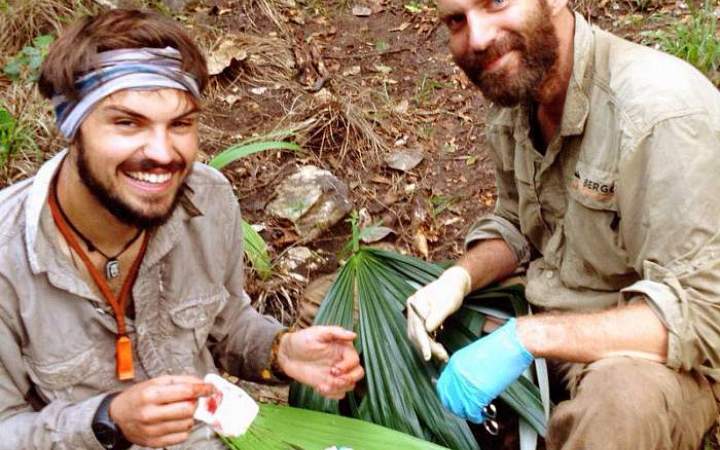 3 weeks
A new and exclusive skills training course at Gapforce, taking elements of our flagship Expedition Leader Training course into a shorter 3-week program focusing on practical Expedition Medicine.
Weitere Infos ›
Jetzt buchen »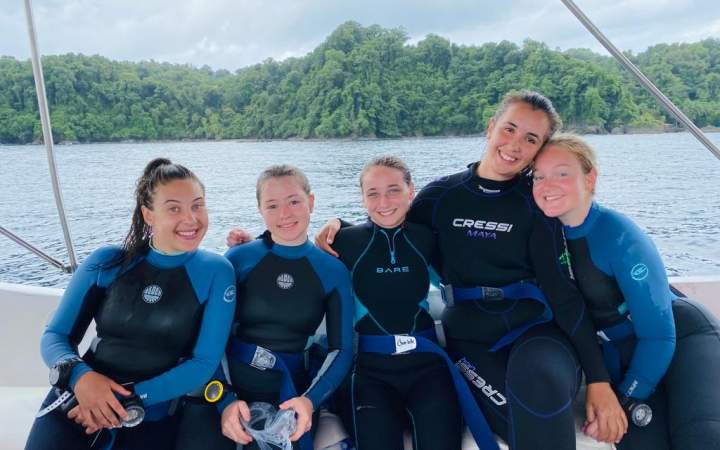 4 to 10 weeks
Experience Costa Rica's stunning Pacific coast on our exclusive marine science and coral restoration program.
Weitere Infos ›
Jetzt buchen »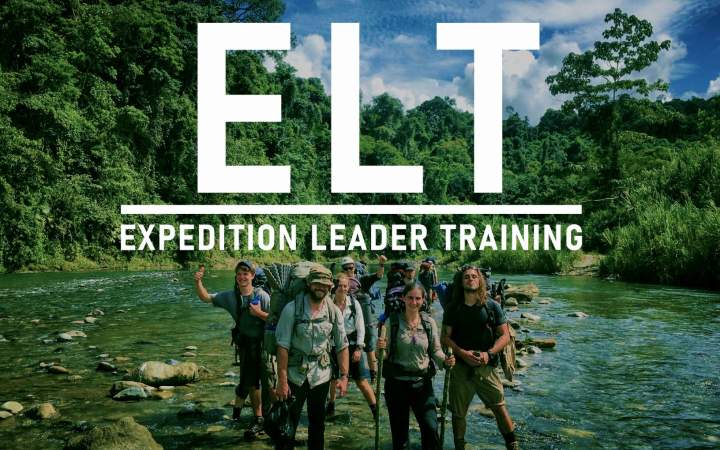 12 weeks
Werde Expeditionsleiter für die extremsten Regionen der Welt! Von erfahrenen Expeditionsleitern geschult wirst du nicht nur eine neue Karrieremöglichkeit auftun sondern auch dich selbst immens weiter entwickeln. Intensiv und absolut bereichernd!
Unterkunft, Mahlzeiten, Training und Support. Darüber hinaus erhalten Absolventen dieses Programmes bei erfolgreichem Kursabschluss und einem positiven, anschließendem Jobinterview die Möglichkeit Gapforce-Expeditionen zu leiten!
Weitere Infos ›
Jetzt buchen »