Gap Year Programme in Südamerika
South America - Amazon, Andes and Machu Picchu
Probably no other continent like South America is so known for the relaxed way of life and pure joie de vivre of its residents. The people there are warm and await you with open arms, regardless of whether you are there for traveling, trekking or for volunteering!
Volunteering
& Trekking in
South America - Amazon, Andes and Machu Picchu
In addition to the friendliness of the South Americans, the breathtaking and diverse nature and the ancient ruins of the Inca are more than worth a trip there. Culturally a mix of Indian and Spanish culture, you will visit the most important sights and beautiful landscapes with us. Over the Andes to Machu Picchu, from Lima to the Amazon and on to the Galapagos Islands - all in one trip!
Our expeditions also include a variety of volunteering projects in which you can get involved. One highlight is, for example, our volunteer project, an animal sanctuary in the Ecuadorian Amazon!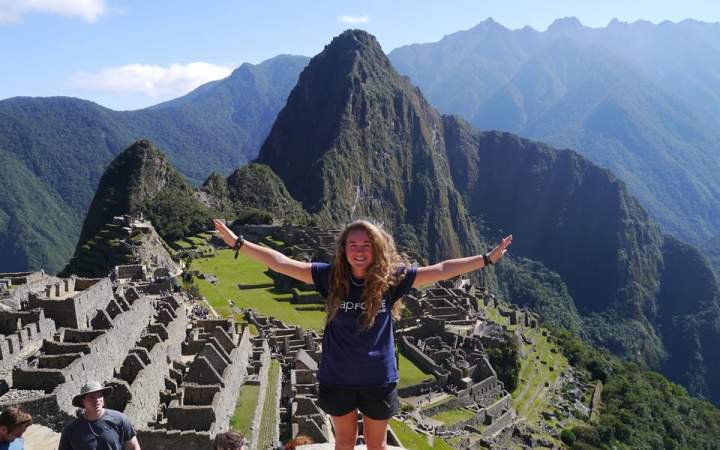 4 to 7 weeks
Reise durch zwei der schönsten Länder Südamerikas - Peru und Ecuador! Neben zwei Freiwilligenprojekten im Animal Rescue Center im Amazonas und im Dschungel mit einem indigenen Volk lernt ihr die südamerikanische Kultur beim Reisen hautnah kennen!
Von historischen Inca Stätten und schneebedeckten Anden in Peru über die schönsten Strände bis ins Amazonasgebiet nach Ecuador und sogar zu den Galapagos Inseln - Südamerika pur!
Weitere Infos ›
Jetzt buchen »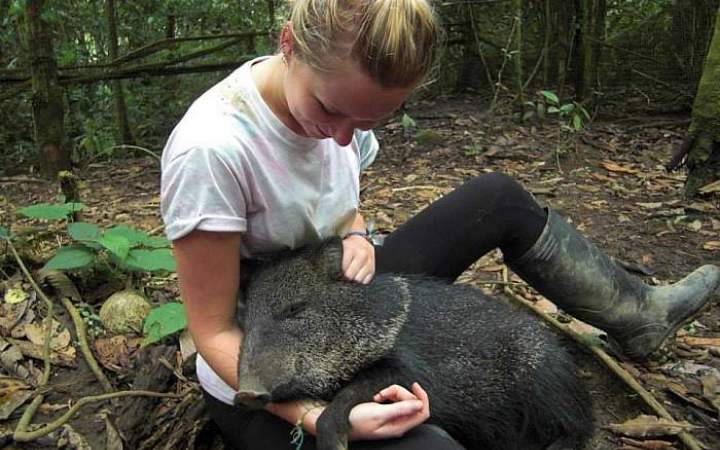 2 to 4 weeks
Liegen dir Tiere am Herzen? Dann begib dich in den Dschungel und erlebe unberührte Natur hautnah! In diesem einzigartigen Volontärprojekt kümmerst du dich um gerettete Tiere und hilfst gefährdete Tiere im Amazonas zu schützen.
Weitere Infos ›
Jetzt buchen »
Destinations in Südamerika