Gap Year Programs In Nepal
Landlocked at the roof of the world, Nepal was once a land of mystery, a forbidden kingdom isolated from its neighbours by formidable terrain and closed borders. Its borders were opened to the rest of the world in the middle of the 20th Century and it now welcomes visitors with a characteristic friendliness and charm.

Situated between Tibet, Bhutan, India and Kashmir, Nepal boasts some of the most dramatic yet accessible trekking in the world. Rugged trails to Everest and Annapurna provide unrivalled mountain scenery. Although most famous for mountaineering, Nepal is home to 8 of the 10 highest peaks on Earth, there is so much to discover in this small, vibrant country - from tiger-haunted jungles and the temple-lined medieval squares of Kathmandu, to the lush southern national parks and spiritual celebrations equal in colour and energy to anything in neighbouring India.

This jewel of a country will welcome you with open arms.

Volunteering and Trekking in Nepal
If Nepal has sparked your interest, check out our new Discover Nepal trip!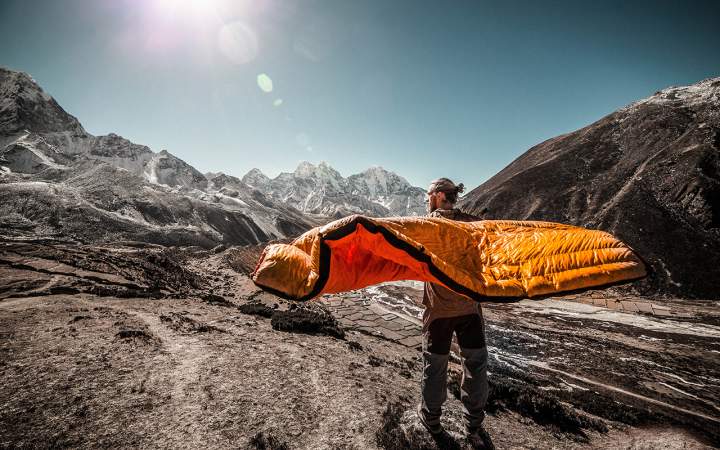 4 to 8 weeks
A diverse adventure through the lost kingdoms of Nepal before continuing to India's spectacular sights.
Accommodation, Meals and Support
View details ›
Book now »