Gap Year Programs In Nepal
Why Take a Gap Year in Nepal
A mountain state enclosed by India and China, Nepal is home to elephants, Bengal tigers, the Hindu and Buddhist temples of Kathmandu and eight of the world's highest mountains, including Mount Everest. With a constant backdrop of snowy peaks in the north and humid jungle in the south, Nepal offers dramatic scenery and a sense of perspective like nowhere else in the world.
From the furious bustle of Kathmandu to the serenity of the Himalayas, this is a country of extremes; whether you're charmed by the lethargic pace of life or you fall in love with the plethora of adventure sports the country boasts, Nepal has something for everyone. It's little wonder that it's one of the world's most enduring backpacker destinations, and considered by many to be the hidden gem of central Asia.

For the history geeks, Nepal places itself as the best place for a history-filled gap year with no shortage of historically important cultural and religious sights. Get ready to see the most beautiful Temples, Pagodos and Buddhist Stupas dating back as far a the 10th Century AD!

Gap Year Programs in Nepal
If Nepal sounds like your dream destination, the next step is to join our program.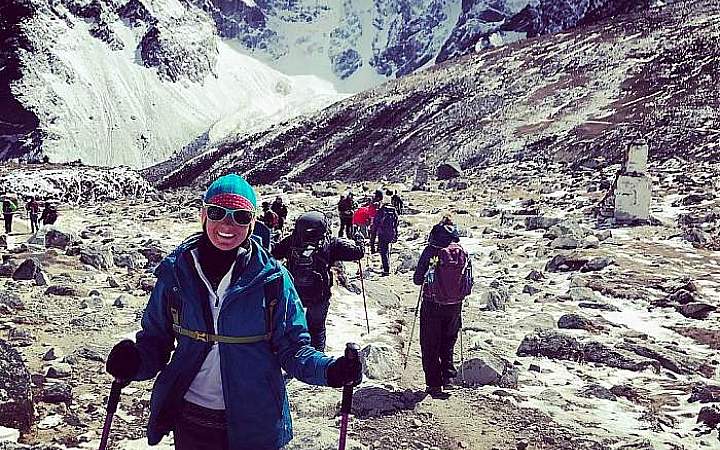 4 to 8 weeks
A diverse adventure through the lost kingdoms of Nepal before continuing to India's spectacular sights.
Accommodation, Meals and Support
View details ›
Book now »