Gap Year Programs In Australia
Why Take a Gap Year in Australia
Australia is a huge country with a massive amount for travellers to explore: from high culture and fantastic wine to white beaches, coral reefs, verdant jungle and the vast, rugged desert landscape of the Outback. It's a great place for wildlife lovers, with its amazing or, depending on your perspective, terrifying array of reptiles, marsupials and creepy crawlies. Whether you're an urbanite or out of doors adventurer at heart, Australia has plenty to offer.
Gap Year Programs in Australia
If you're interested in a gap year in Australia, the next step is to join our program.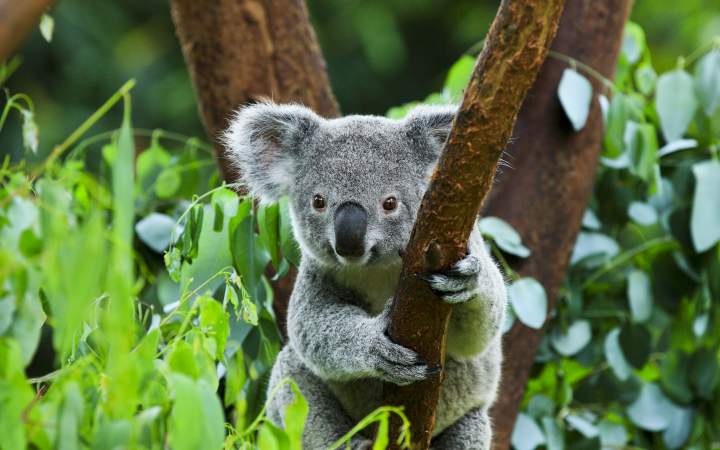 4 to 7 weeks
An action-packed 7 week tour combining travel & adventure with volunteering on Australia's famed East Coast.
View details ›
Book now »