Which Gap Year Program Is Right For Me?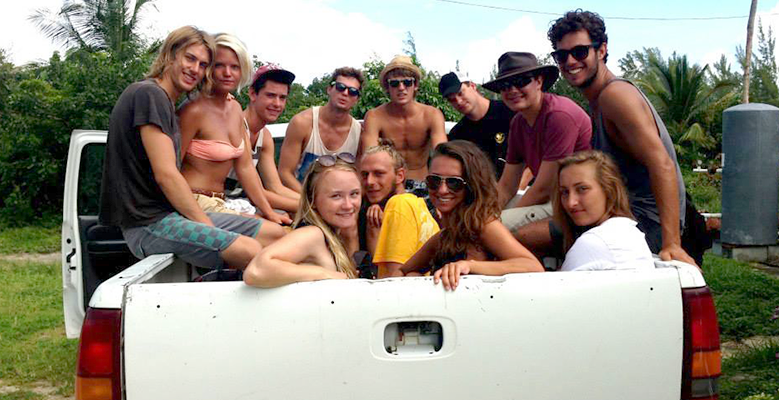 A gap year can be taken as soon as you finish school; during your time at university; or even after you graduate. However, with so many to choose from, which gap year program should you take?
Our team of advisors have handpicked some of the most popular programs we offer and compiled this online guide to get you started.
Simply pick the program which feels right for you!
This gap year experience in Australia is a mix of adventure and volunteering on the East Coast. With visits to Sydney, Brisbane and Byron Bay you are going to enjoy city life as well as the wonders of the reef and the rainforest.
Two weeks of this seven-week experience is dedicated to you volunteering on an environmental conservation project, where you will learn new skills and give back to this country which is offering you so much. Other highlights include 4 x 4 jeep rides on Fraser Island, sailing on the Whitsunday islands, and snorkelling over the Great Barrier Reef.
A trip that starts in Sydney and ends with a week in Cape Tribulation is a trip of a lifetime. However, if you wish to extend your stay in Australia, work and visa assistance packages which can send you off smoothly to further adventures are also available.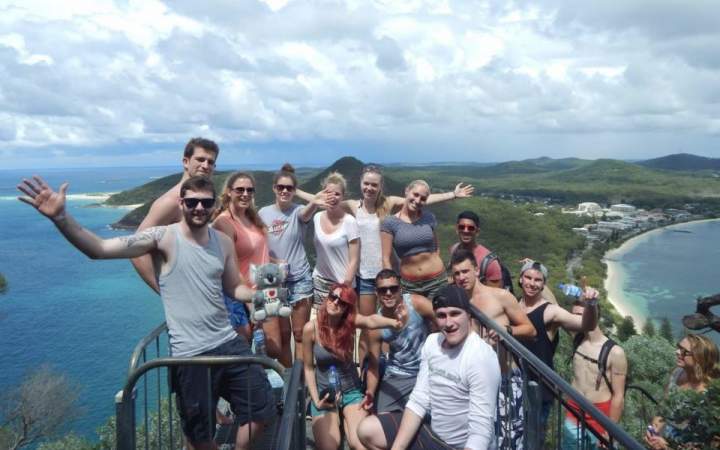 Time spent on the stunning Pacific coast, while you volunteer on a conservation project and learn to become an advanced PADI diver. Does life get much better?
Based at a Five Star PADI centre on the Costa Rica's beautiful Pacific coast, this course trains you up to become a PADI Advanced Open Water diver(4 week program) or PADI Rescue Diver (6 week program) whilst also teaching you practical marine science survey techniques. During the course, you will contribute to ongoing reef surveys which collectively help monitor the health of the ocean,

Work is only part of the equation, however. You can spend time in the water swimming with sharks, rays, and turtles. Plus you get to experience the laid back, relaxed atmosphere of Central American living. Friendships are forged on these trips, which last a lifetime.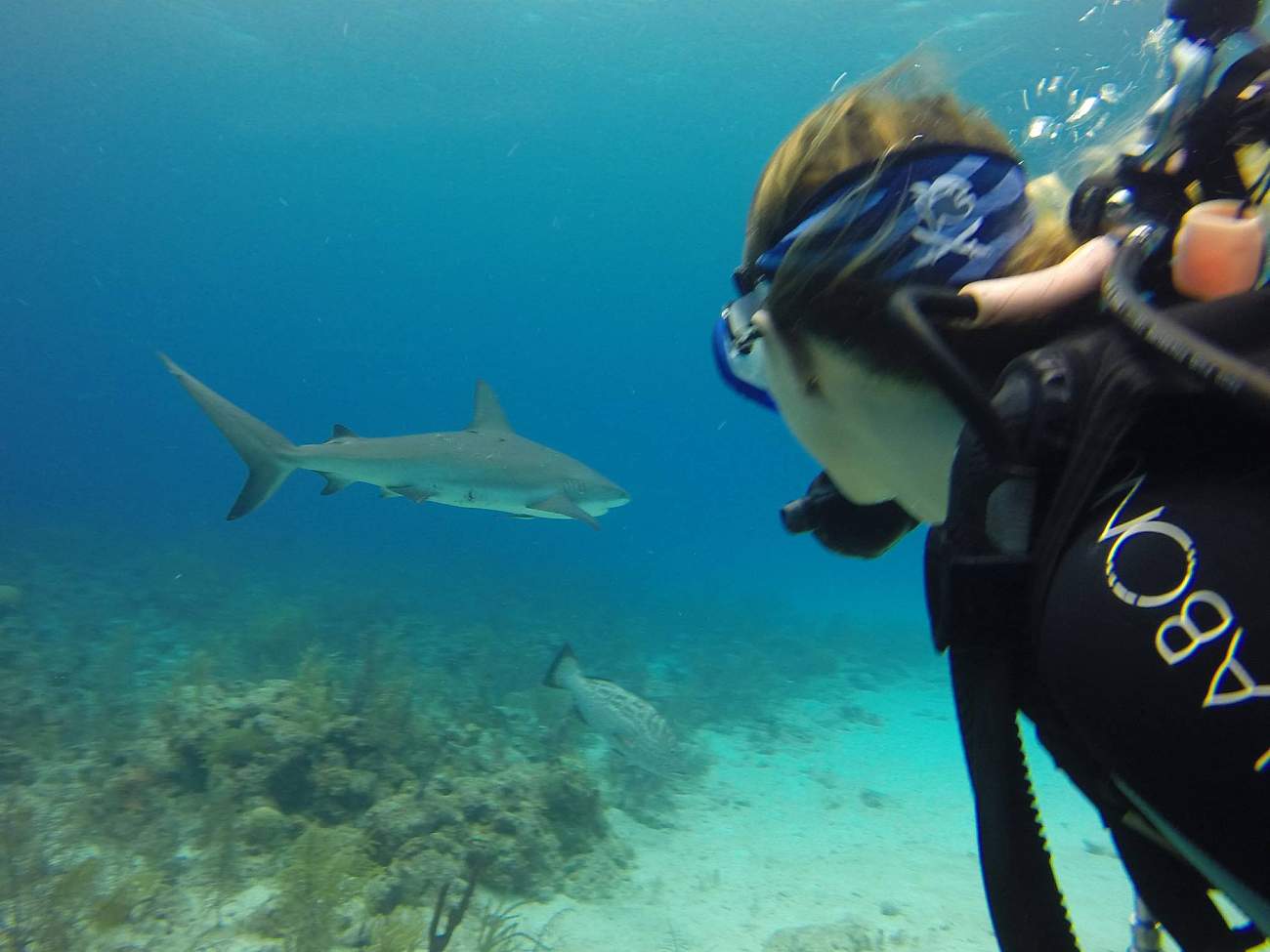 Adventure and animal-lovers rejoice! Alongside its stunning jungles, beaches and volcanoes, Costa Rica is known for its astonishing biodiversity, the country accounts for as little as 0.03% of the earth's surface yet contains nearly 6% of the world's biodiversity. Although such a small country, Costa Rica has ample opportunities for adventure, offering everything from surfing, hiking, zip-lining and snorkelling!
Our adrenaline-inducing adventure will take you from the spectacular cloud forests of Monteverde and the volcanic slopes of Arenal, to the sandy Caribbean coast to test out your sea-legs on a surfboard. Get ready to assist in a variety of inspiring volunteer projects, and, to top it all off, spend a week or two at a Turtle Conservation Project. A fantastic balance between guided excursions and sustainable volunteer impact, Costa Rica has something for everyone!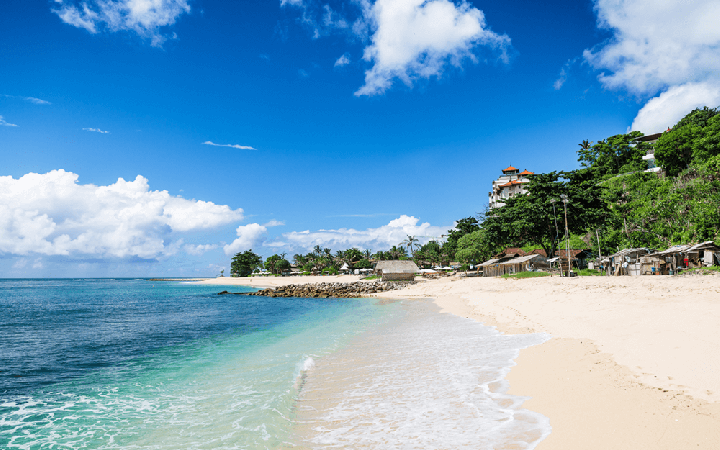 Get ready for an action packed 2-week jungle and mountain expedition! Known as the 'lungs of the earth', Borneo is renowned for its lush equatorial rainforests, stunning biodiversity, and exotic wildlife. A true adventure travel destination, Borneo offers everything from mountain hikes and wildlife conservation, to snorkelling in the crystal-clear waters of the South China Sea.
Our 2-week expedition takes you from the lush and dense jungle of Crocker National Park, to the summit of Mount Kinabalu, Borneo's highest mountain at 4,095m. There will be plenty of time to sun yourself on golden beaches, experience Borneo's vibrant culture and, to top it all off, catch a glimpse of Orangutans and Bornean Sun Bears. A perfect balance between physical challenge, wildlife conservation, and cultural exposure, this is the ultimate Borneo experience!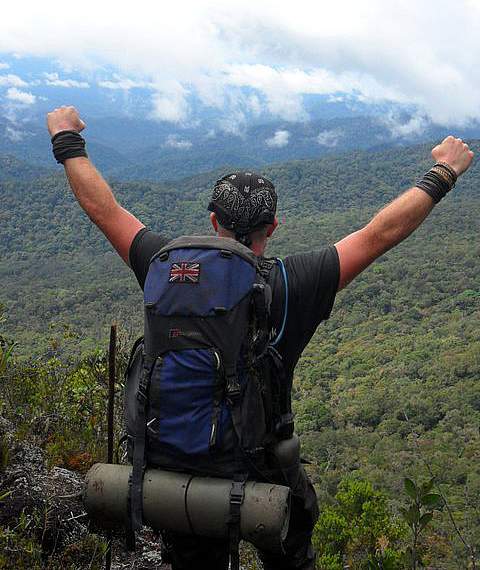 Life on a South Pacific Island can be pretty special, especially when you combine it with a passion for marine conservation. This Fiji experience means you can spend up to 12 weeks learning about Fijian culture while gaining skills which will last a lifetime.
One of the main features of the trip is for you to qualify as a PADI diver and then gain experience diving in the crystal clear blue waters of the Pacific Ocean. You will volunteer on a marine conservation project and spend your time assisting with the local management of marine protected areas, helping to conserve Fiji's coral reefs and marine ecosystems.
You also get plenty of free time when you can participate in programs working with disadvantaged communities or endangered ecosystems. Plus you can just take time to explore this stunning island. Take a boat ride to Moon Reef to visit the famous pod of dolphins living there or hike the forest trails and swim in hidden waterfalls. Whatever you choose you will be with other like-minded volunteers, forging lifelong friendships.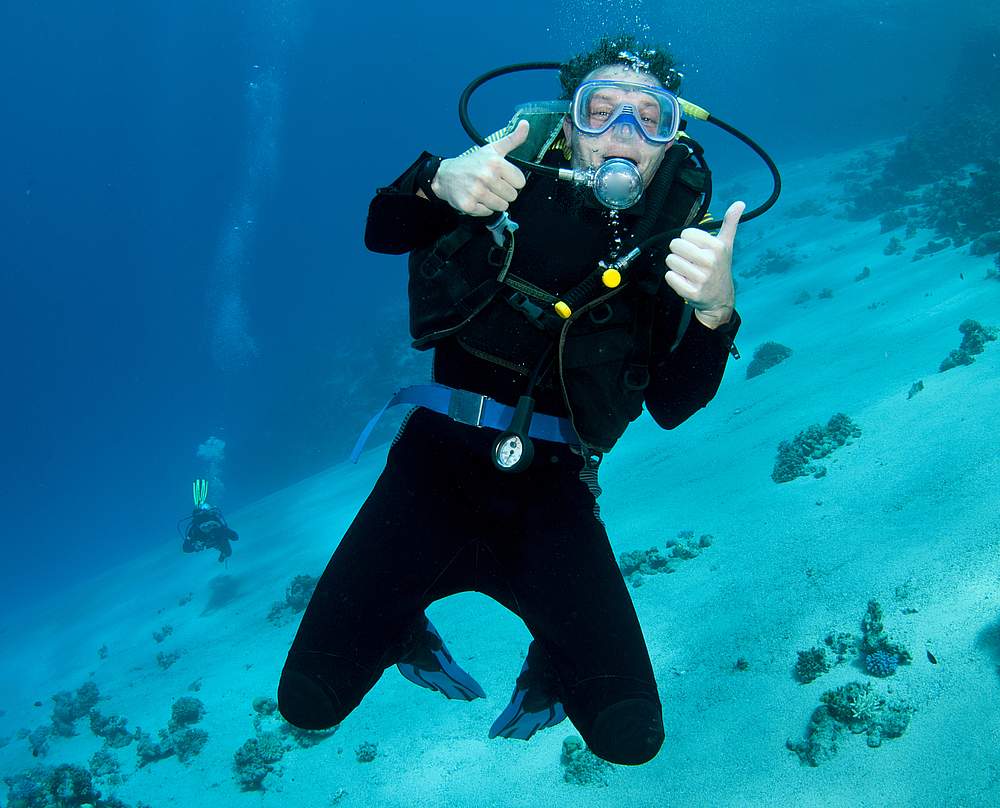 This 12-week marine scientist training in the Bahamas means you can gain valuable experience in Marine Conservation that will serve as a great entry into the industry or which you can use as you take further studies. This training gives you access to learn globally accepted marine conservation techniques.
You will be based at a Marine Research Station and you will work with the Bahamas National Trust to help create a new Marine Park and the Bahamas first 'Green Nature' island.
An important element of marine conservation and reef inspection is for you to be qualified in diving. At an accredited PADI dive centre, you will be provided PADI Open Water & PADI Advanced Open Water Training as well as Emergency First Response Training. This is a qualification which you can use going forward in your work or training or even for pleasure.
Along the way, you will make lifelong friendships as you enjoy volunteering work with like-minded individuals while gaining all the other benefits of living in the Bahamas.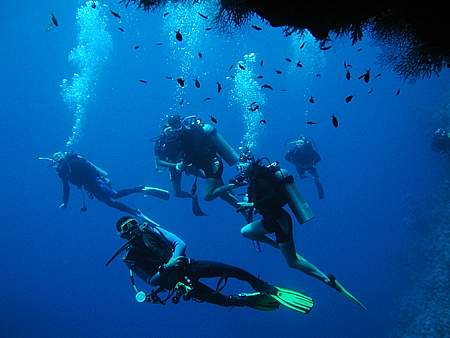 Spend 8 weeks on this breathtaking Nepal and India adventure. Starting at the highest mountain in the world, at the Everest base camp, you will make your way west across India and ultimately arrive on the beaches of Goa for some well-earned rest and relaxation.
This experience is run by our Gapforce guides and alongside this 2,000-mile adventure, you will also volunteer at a range of community programs, including undertaking vital earthquake rehabilitation community work and spending time with the Dalai Lama & Tibetan Refugee program.
Along the way on this epic journey you will go white water rafting; visit elephant sanctuaries, go on safari in the Royal Chitwan National Park, experience the sunset at the Taj Mahal, and relax on the pristine white sandy beaches of Goa. You will also experience the local culture in each place you visit and forge lifelong friendships with your fellow volunteers.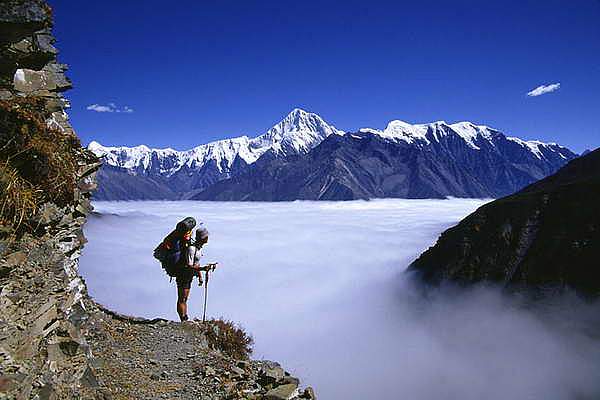 This 8-week South American adventure offers a trek to Machu Picchu, time spent volunteering at a rainforest based, animal rehabilitation sanctuary, and a visit to the Galapagos Islands. The program also provides Spanish lessons and when you are immersed in a language for any length of time you quickly become fluent, a great asset for later life.
Cuzco was the capital of the Incan empire and on this trip, you will be submerged in its culture and history. The trek to Machu Picchu means you will be walking through the stunning landscape for 5 to 7 hours a day, walking alongside rivers, waterfalls, and snow-capped mountains. From there you will head to the coastline of Peru and Ecuador to explore the stunning views.
Also on your trip, you will volunteer in the rainforest, help at local community projects and spend time exploring the Galapagos. Here you can swim, snorkel, interact with the wildlife and build as many memories as possible.

Thailand is one of the most sought-after destinations in the world and this 4-week gap year project allows you to experience the very best of what it can offer.
Every week you will begin a new adventure. Induction week will be spent in Singburi where you can start to learn the language while experiencing the local culture at the floating market and Buddhist temples.
Week two is all about volunteering at an elephant sanctuary and you will be able to give back to the community by assisting with building a sustainable habitat for these special animals. Volunteering time at a local orphanage is the destination for week three and the local children love to meet all the new visitors.
Finally, on week four you can explore the stunning Thai beaches, visit local landmarks, and take part in traditional Thai activities. All in the company of the new like-minded friends you have made along the way. This is an experience never to be forgotten.

Discover the Benefits of Taking a Gap Year!
Personal development is one of the main reasons people choose a gap year. Those who have taken part in a gap year program are united in saying they feel the benefits, which include an increased sense of independence, self-reliance, and confidence improvements. The programs are designed so that participants can develop a wide range of skills which hand you a huge advantage when you return to college or start employment.
Prospective employers recognise the value of gap year programs and they particularly welcome skills such as: cultural awareness; time management; problem-solving; organisation; and an ability to work proactively and independently. Some gap year adventures will also give you direct experience in a field you want to work in after graduation and this can be a big plus point on your CV.
However, undertaking a gap year program is not only about the skills you develop, a big part of it is the time you are contributing to help others across the world and the dedication you demonstrate to a wider cause. It's also a hugely fulfilling time for you personally as you get to meet a wide range of new people, experience a location you have probably never travelled to before and above all you get to have a lot of fun along the way.