Gap Year Programs In Vietnam
Why Take a Gap Year in Vietnam
Nestled to the east of both Thailand and Cambodia, Vietnam might be an inextricable part of South East Asia, but it's also a world unto itself. Featuring caves, islands and some of the best beaches in the region, there's no shortage of things to do in Vietnam, whether you're an adventure junkie or you just want to lay in the sun. Known across the world for its culinary delights, Vietnam is also crowded with some of the best street food it's possible to experience.
Despite its growing popularity, fortunately for travellers, Vietnam's traditional charms have not yet been eclipsed. Although noisy motorbikes continue to replace bicycles at an alarming rate, the former Communist stronghold of Hanoi has maintained its narrow-laned charm, while the melting limestone pinnacles of Halong Bay are as otherworldly as ever. From the ancient neighbourhoods of Hoi An to the vast Mekong Delta, the country offers an astonishing variety of scenery. Whether your fascination is wartime relics or beaches and rice paddies, see Vietnam now, because every year it seems to reinvent itself.
Gap Year Programs in Vietnam
If Vietnam sounds like your dream destination, the next step is to join one of our programs below.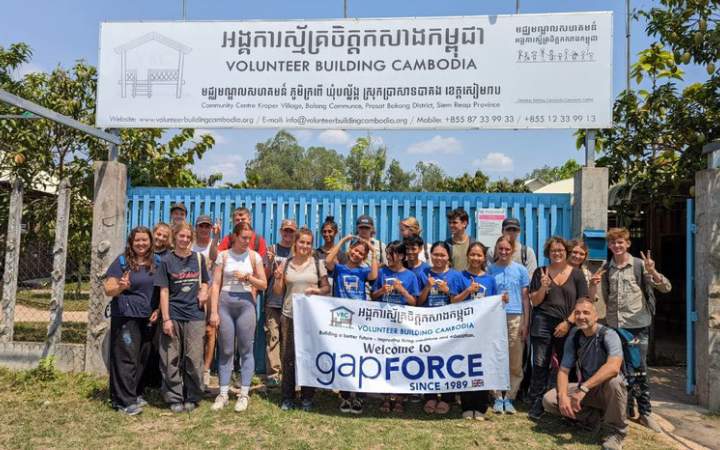 4 to 8 weeks
Volunteer and backpack your way through Southeast Asia's most sought-after destinations.
View details ›
Book now »