Gap Year Programs In Bahamas
Why Take a Gap Year in The Bahamas
The more than 700 islands in this Atlantic archipelago are home to everything from luxury resorts to sleepy sunbaked villages, with countless paradisiacal beaches along the way. The whole archipelago is coral based, making the Bahamas a real hotspot for marine life. Snorkelers and divers can explore underwater caves, blue holes, the famous black coral gardens near Bimini and Thunderball Grotto, featured in the 1965 James Bond film Thunderball.
In December 2018, after 14 years of successful partnership with The Bahamas National Trust, we welcomed our final group of volunteers to Andros island and our work there is now complete. Whilst it was sad to say goodbye to our friends and partners on the island we are extremely proud of the impact and achievements made by our teams over the years.
Where one door closes, another opens and we are delighted to have linked up with new partners in Costa Rica and in Thailand where we are able to offer our customers amazing marine conservation and training experiences in some of the most beautiful marine environments in the world. Check out these new programs below: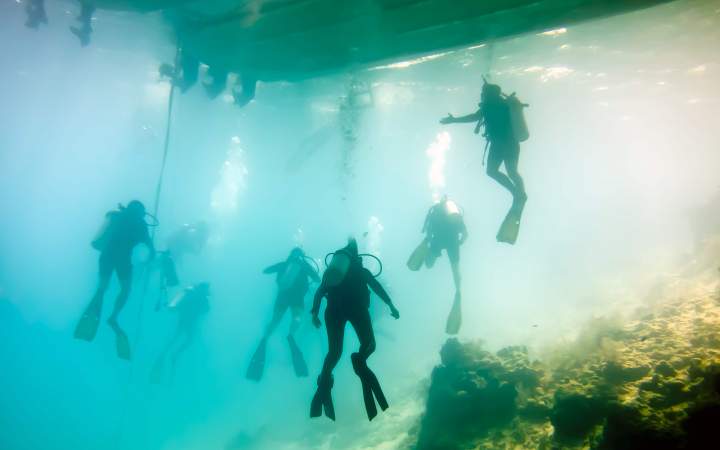 12 weeks
Become an internationally approved Dive and First Aid Instructor with Expedition Leadership skills and great job options.
View details ›
Book now »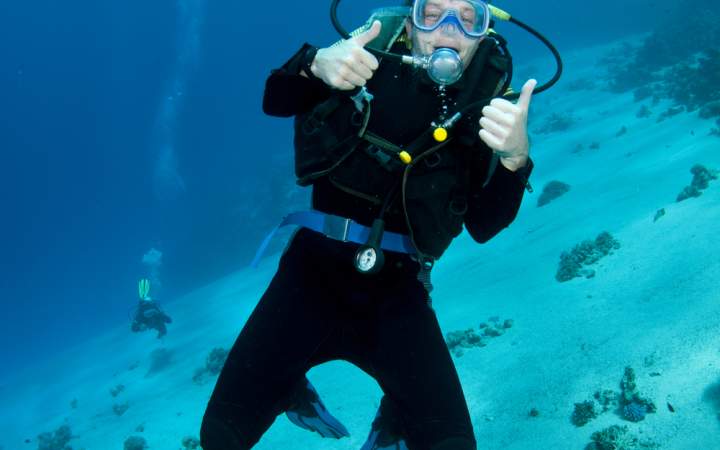 4 to 12 weeks
Work with our local partners to protect the coral reefs and provide a sustainable future for these remote South Pacific islands.
View details ›
Book now »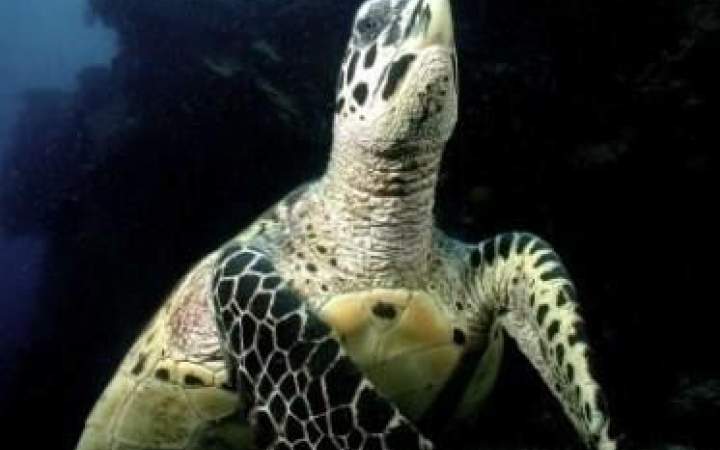 4 to 6 weeks
Train to become a PADI Advanced Open Water diver while learning practical marine science survey techniques.
View details ›
Book now »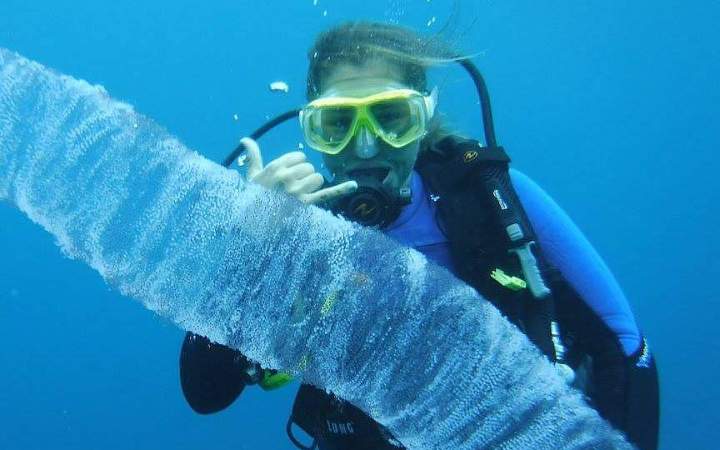 10 weeks
Train to save the reefs and make island protection your career with real experience and full qualification.
View details ›
Book now »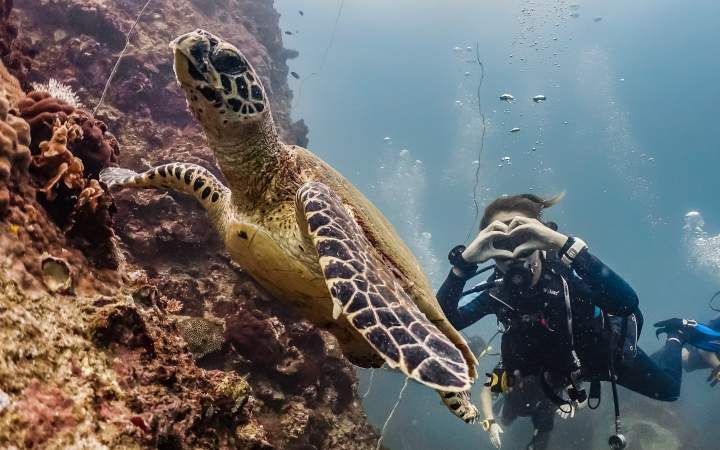 4 to 8 weeks
Lying in the crystal clear, tropical waters of the Gulf of Thailand, Koh Tao's abundant and diverse coral reefs provide a vast selection of model organisms to conduct essential research on reef ecosystems.
View details ›
Book now »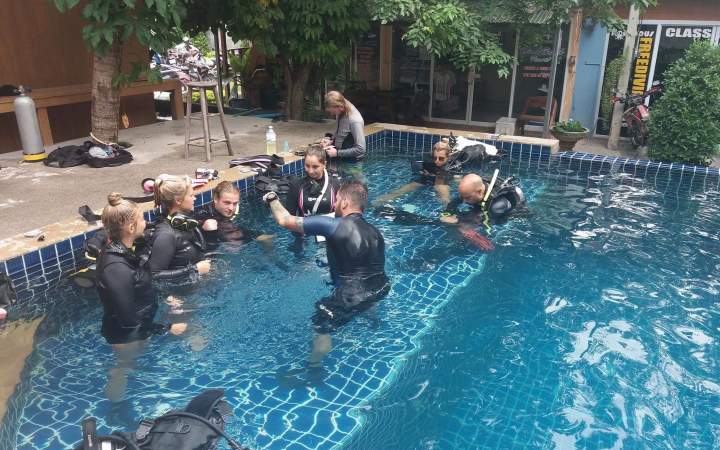 12 weeks
Pay tribute to our oceans in the stunning paradise of Koh Tao Thailand. This course is designed to contribute to your professional development as you make a vital difference to the underwater world.
View details ›
Book now »