Gap Year Programs In Fiji
Why Take a Gap Year in Fiji
A collection of 333 islands way out in the South Pacific, Fiji is a fantastic choice for gappers who want to get really, really far away from it all. Home to numerous coral reefs, rugged volcanic landscapes and crystal lagoons perfect for swimming in, Fiji is a fantastic place to just chill out. But there's also plenty to keep you busy, from exploring the Islands' colonial history to helping protect their delicate marine ecosystems on our marine conservation programme.
Gap Year Programs in Fiji
If you're interested in a gap year in Fiji, the next step is to join our program.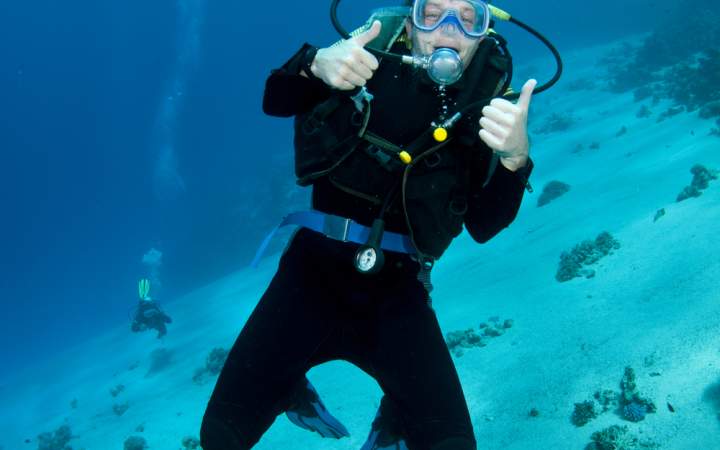 4 to 12 weeks
Work with our local partners to protect the coral reefs and provide a sustainable future for these remote South Pacific islands.
View details ›
Book now »