Internships & Courses Abroad
Internships & Courses Abroad Programs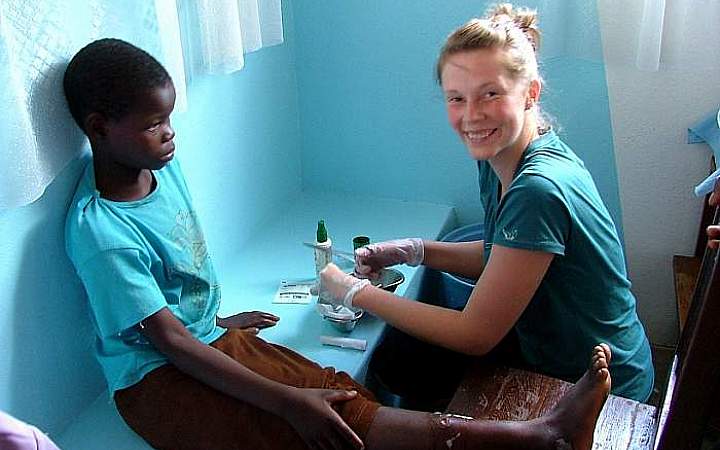 4 to 20 weeks
Gain valuable experience in the fields of Medicine, Nursing, Journalism & Law. Work alongside professionals and boost your CV.
Accommodation, Meals, Work Experience
View details ›
Book now »
16 weeks
Live the outdoor enthusiasts dream - train to become an expedition leader and travel the world!
All Accommodation, Meals, Training and Support, Jobs offer.
View details ›
Book now »