Internships & Courses Abroad
Internships & Courses Abroad Programs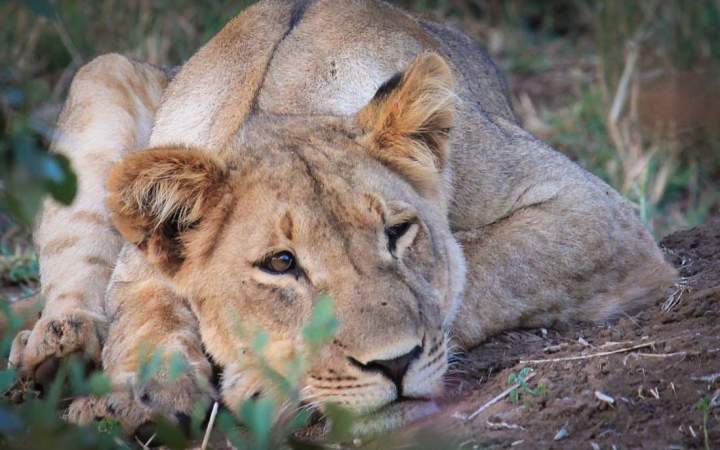 8 weeks
A unique blend of wildlife biology and ecology. Achieve certification on a Big Five Game Reserve in both field guiding and wilderness first aid, as you deepen your knowledge and understanding of the natural world and conservation.
View details ›
Book now »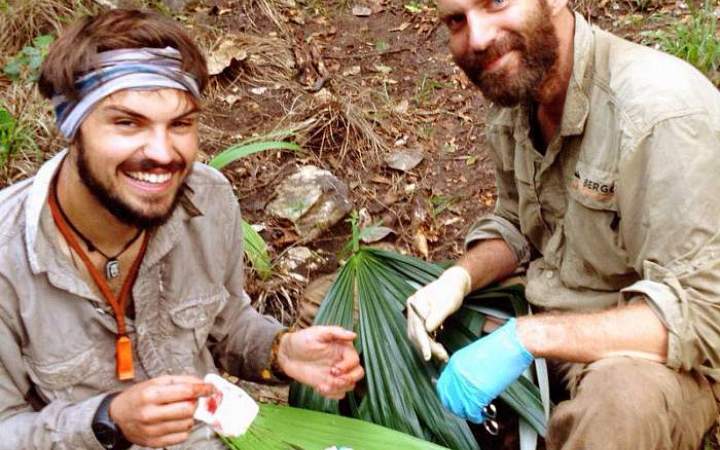 3 weeks
A new and exclusive skills training course at Gapforce, taking elements of our flagship Expedition Leader Training course into a shorter 3-week program focusing on practical Expedition Medicine.
View details ›
Book now »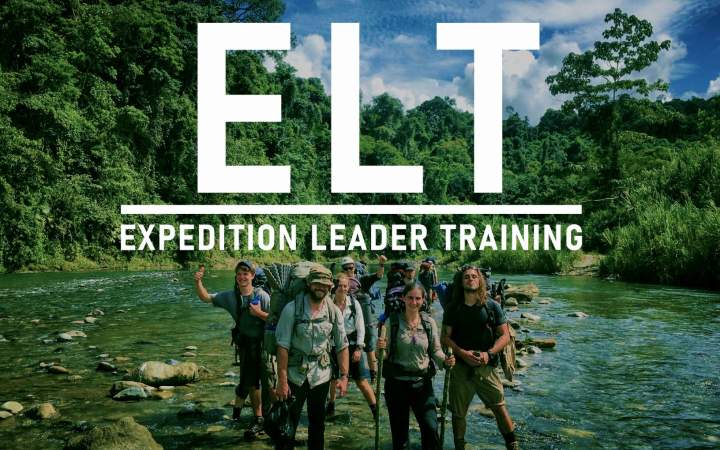 16 weeks
Live the outdoor enthusiasts dream - train to become an expedition leader and travel the world!
All Accommodation, Meals, Training and Support, Jobs offer.
View details ›
Book now »