Internships & Courses Abroad
Internships & Courses Abroad Programs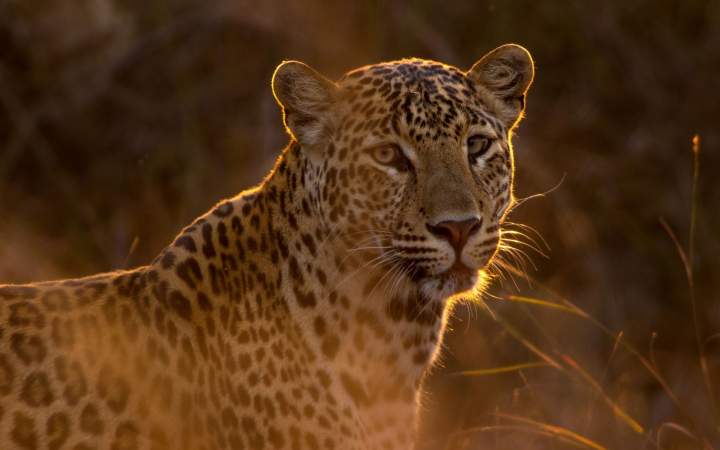 8 weeks
Get qualified as an FGASA Field Guide. Live and learn on a world renowned Big Five Game Reserve.
View details ›
Book now »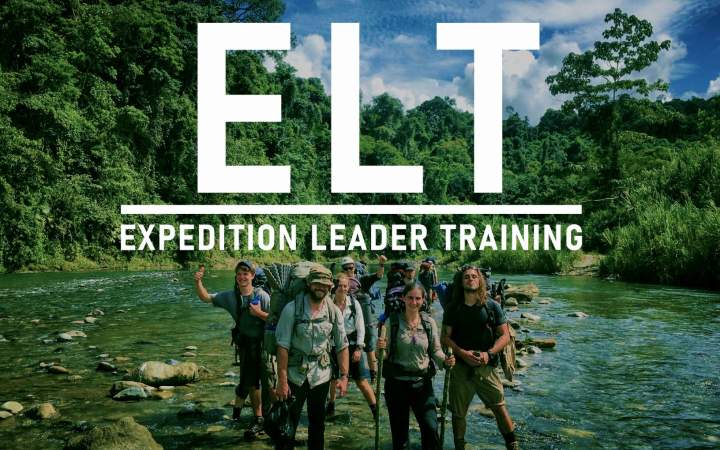 16 weeks
Train to become an expedition leader and gain qualifications for a guaranteed job travelling the world.
All Accommodation, Meals, Training and Support, Jobs offer.
View details ›
Book now »