Gap Year Programs In India
Why Take a Gap Year in India
India is a vast nation with five millennia of history and an array of terrain and climates from the Himalayas through swamps, plains, forest and jungles to thousands of miles of coastline dotted with massive metropoles.
Bustling cities hide awe inspiring temples and deserts run into stunning National Parks: there's just so much to do and see. One of the destinations for which our programme hardly scratches the surface of the possibilities for a gap year. You'll find it almost impossible to choose between the options of what to do in your spare time.
Gap Year Programs in India
If India sounds like your dream destination, the next step is to join our program.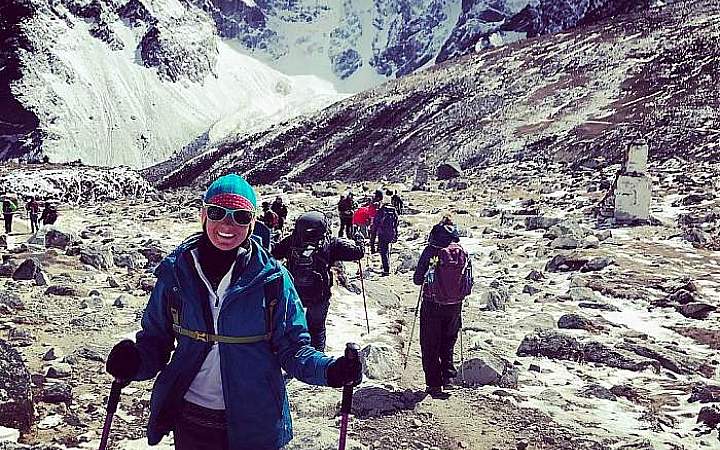 4 to 8 weeks
A diverse adventure through the lost kingdoms of Nepal before continuing to India's spectacular sights.
Accommodation, Meals and Support
View details ›
Book now »