Gap Year Programs In Ecuador
Why Take a Gap Year in Ecuador
Nowhere else on earth will you find so much natural diversity in so tiny a place. From the Amazon basin to Andean volcanoes, the balmy pacific coast to the astounding biodiversity of the Galapagos islands, Ecuador is a versatile expedition destination.
Gap Year Programs in Ecuador
If you're interested in a gap year in Ecuador, the next step is to join one of our programs.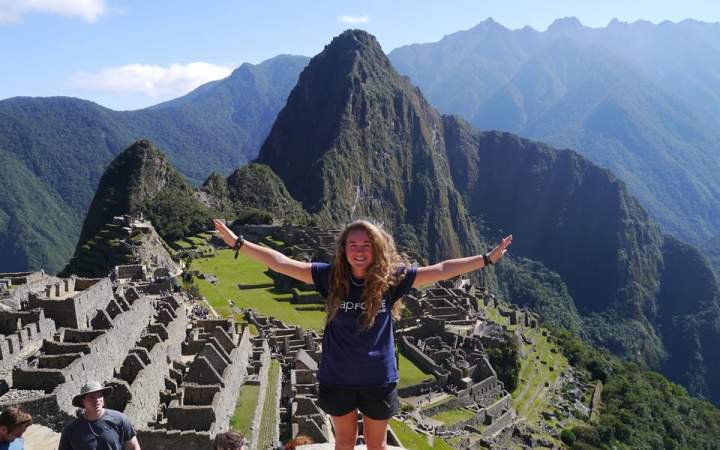 4 to 7 weeks
Visit the Galapagos Islands and Machu Picchu in this Latin American adventure through Peru and Ecuador.
All Meals, Accommodation, UK Leader
View details ›
Book now »