Gap Year Programs In Ecuador
Why Take a Gap Year in Ecuador
Nowhere else on earth will you find so much natural diversity in so tiny a place. From the Amazon basin to Andean volcanoes, the balmy pacific coast to the astounding biodiversity of the Galapagos islands, Ecuador is a textbook adventure travel destination!
Gap Year Programs in Ecuador
If you're dead set on travelling to Ecuador (and why wouldn't you?!), the next step is to join one of our exciting programs: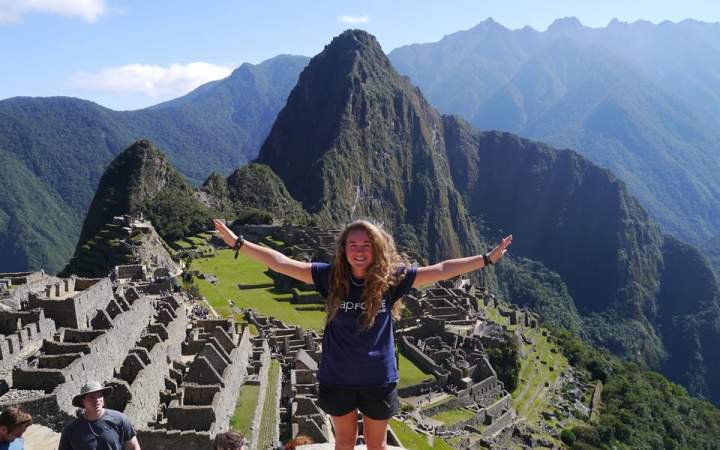 7 weeks
Trek to Machu Picchu and volunteer with rescued animals on this Latin American adventure through Peru and Ecuador.
All Meals, Accommodation, UK Leader
View details ›
Book now »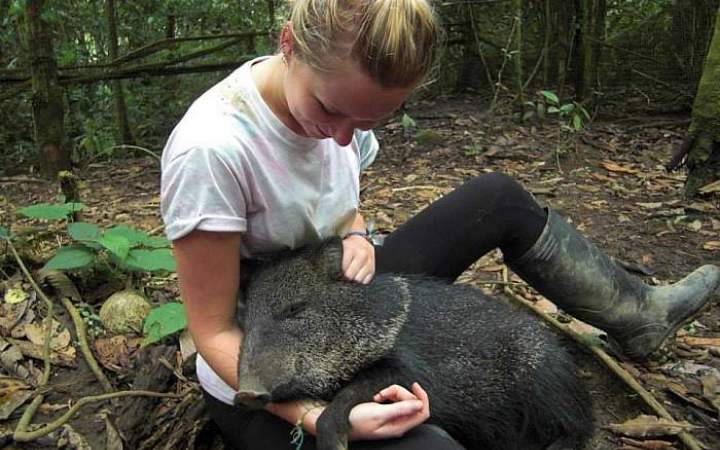 2 to 4 weeks
Volunteer at an animal rescue centre in the Amazon rainforest and experience the sights and sounds of the jungle.
View details ›
Book now »