Gap Year Programs in South Africa
Why Take a Gap Year in South Africa
Situated at the tip of the African continent, South Africa is a diverse gap year destination where you can mix wildlife and community volunteering with wine tours, skydiving, stunning savannah scenery, big surf and diving with sharks.
The "Rainbow Nation" has a huge abundance of wildlife: from hippos to penguins to lions to crocs, waddling and prowling through the country's Cape coast, mountains and myriad other terrains. It has a huge and rich history, from the medieval Mutapa kingdom to the troublingly recent politics of Apartheid.
Previous Gapforce travellers have encountered Zebras, summited Table Mountain and travelled the unforgettable Garden Route along South Africa's south-eastern coast.

Gap Year Programs in South Africa
If South Africa sounds like your dream destination, the next step is to join one of our programs.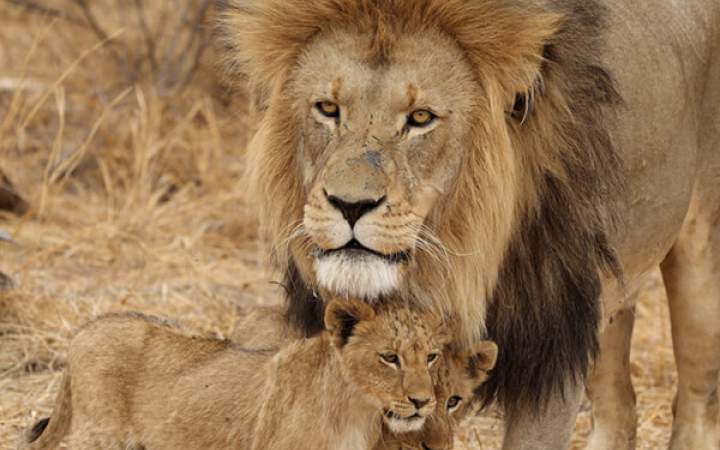 4 - 8 weeks
from
$2850
Explore South Africa's stunning landscape as both a wildlife and community volunteer in the Rainbow Nation.
Meals
Accommodation
Training
View details »
I went outside of my comfort zone and did some amazing things and met loads of amazing people that were interested in what I was interested in, which is really cool!
I feel so grateful to have met people that I no doubt will stay connected to for the rest of my life.
The instructors are some of the most professional, kind, hard working, good fun and just bloody awesome people you will have the pleasure of meeting and in my experience the same is true for the volunteers.
I would definitely recommend this project to everyone who loves meeting new people, diving, beach life and sun.
Met some of the most amazing people who I will never forget. Thanks for one of the best experiences ever Gapforce!