Become a Gapforce Leader
Gapforce is renowned for the highest quality leaders that run our worldwide expeditions and gap year programs. We train and hire great leaders in order to deliver great experiences. If you are interested in a role with us, please get in touch and read about our Expedition Leader Training Course and Expedition & Dive Instructor Training .
EXPEDITION LEADER TRAINING
16 weeks
from
£8200 (17 wks 2 hrs)
The ultimate 4 Month Expedition Leader Course. Your chance to live the outdoor enthusiasts dream! Expedition Planning, hands-on experience, many international qualifications.
All Accommodation
Meals
Training and Support
Jobs offer.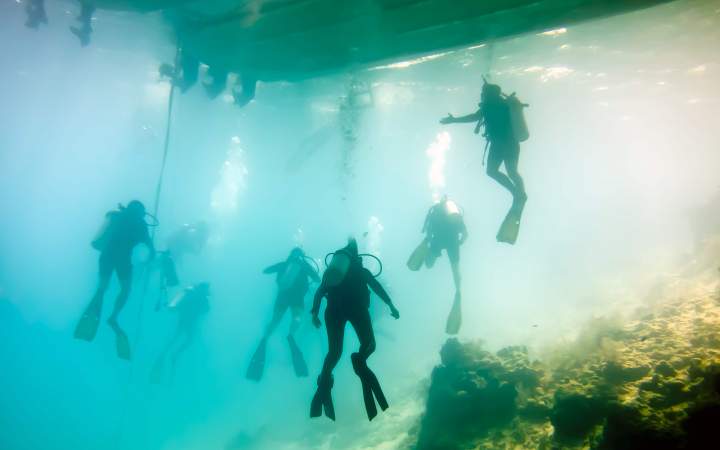 EXPEDITION AND DIVE INSTRUCTOR TRAINING
12 weeks
from
£8200 (17 wks 2 hrs)
Our world leading 12-week course based in stunning Costa Rica will set you up to become an internationally approved Dive and First Aid Instructor with Expedition leadership skills and great job options.