Social and Environmental Responsibility
Gapforce is committed to exert a positive impact on the regions, countries and communities in which it sends its volunteers and interns. For us it is paramount that the local organisations and communities benefit from our cooperation. Therefore, we make sure that 60% of our proceeds will go to the countries themselves, in which we operate.
We reinvest a portion of our profits in the Green Force Foundation (UK Charity Number: 1138690), a social club that works for the economic, social and environmental development for disadvantaged communities.
Some of our recent volunteer successes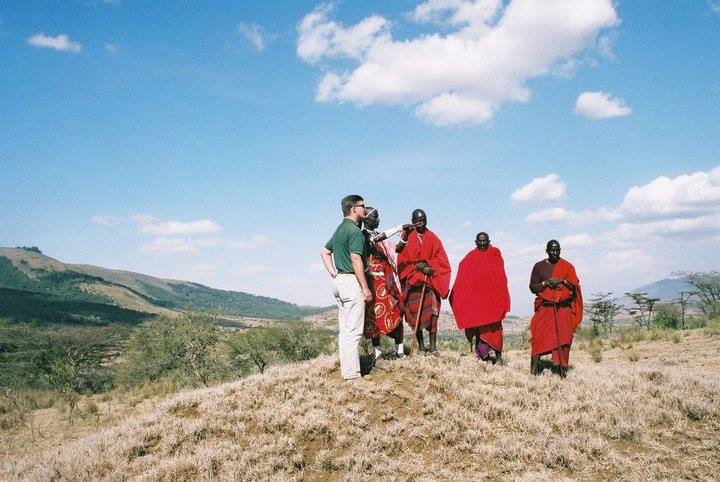 1 - Bahamas: Create a new Marine Park in the Bahamas in collaboration with the Bahamas National Trust.
2 - Tanzania: Construction of a solar-powered 50,000-litre water reservoir for fresh water supply for two local Maasai tribes in Tanzania (seen in the BBC documentary Maasai Marathon).
3 - Fiji: Purchased and installed solar powered lighting for 120 remote island houses.
4 - Fiji: Fresh water solar pumps and water reserve for remote Island.
5 - Fiji: Remote island School and computers with solar power.
6 - Amazon: Planting over 250,000 trees to rebuild the Amazon.
7 -
Zambia
: Survey and rebuild new wildlife protection reserve plus 4 local village schools and fresh, clean water.
8 - Nepal: Renewable cooking projects for 8 villages. Schools rebuilding program for mountain tribes.
9 - Fiji: World Heritage Site program with UNESCO.
10 - Uganda: Wildlife Protection Zone, warden training and village renewable energy projects.
"It's a rare opportunity to work with such dedicated and professional people"

Glen Richards, Senior Scientist, Royal Society SEARRP (South East Asia Rainforest Research Program).