Greenforce was established in 1997 to develop conservation projects that support endangered wildlife and vulnerable communities around the world.
What began with biodiversity surveys and scientific research, soon grew into Gapforce and our array of gap year programs, volunteering projects, outdoor training courses and school group expeditions.

Today, the Greenforce legacy lives on, and has grown to become part of our central vision at Gapforce - providing assistance on a wide range of conservation projects in some of the most biologically diverse regions of the world.
2022 Programs
Check out our exciting programs below: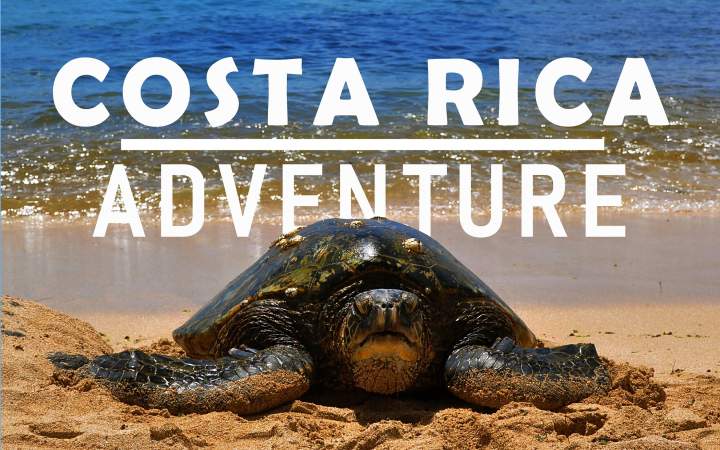 4 weeks
Join us on an ethical group travel adventure through one of Central America's hidden gems: Costa Rica.
View details ›
Book now »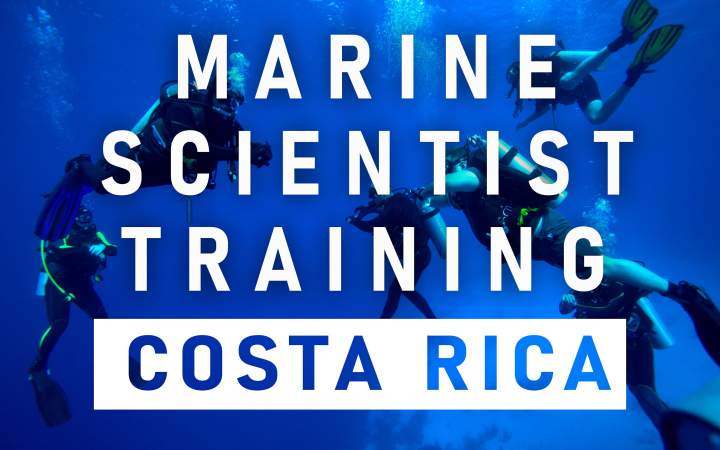 4 to 10 weeks
Train to save the reefs and make island protection your career with real experience and full qualification.
View details ›
Book now »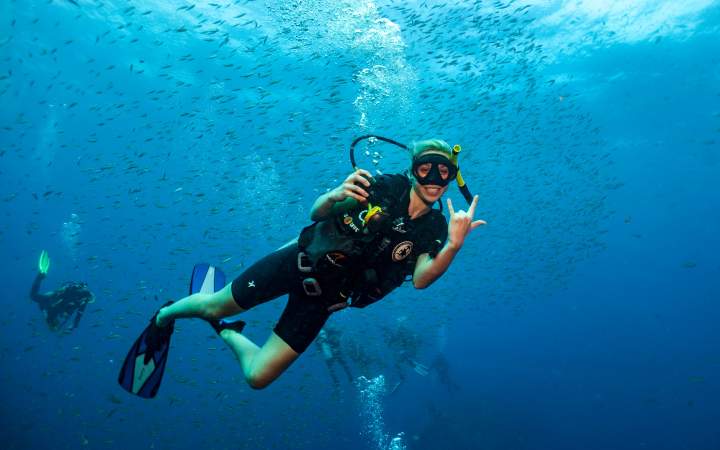 4 to 12 weeks
Gain internationally recognised scuba diving qualifications whilst helping to protect Koh Tao's abundant and diverse coral reefs.
View details ›
Book now »