Started in 1990, Trekforce began as one of the original names in the gap year and career break business.
What began as extreme expeditions, trekking expeditions and expedition leader training courses, soon grew into Gapforce and our array of gap year programs, adventures and great opportunities to volunteer abroad.
Some of the biggest names involved in Trekforce include Ben Fogle and Jack Osborne, who have both filmed on our locations. In addition, Bruce Parry - the award-winning explorer and documentarian - also led as an expedition leader for over 6 years.
Today, the legendary Trekforce Expedition Leader Training Course draws on over 25 years of experience to deliver a unique course that provides crucial training and practical experience with a fast track into a career as an expedition leader.
Trekforce has used expertise to become the first non-Belizean organisation to become an NGO and be given a portion of their rainforest to sustain. They have also established relationships with the governments in Papua New Guinea and Borneo.
The Trekforce projects can be a life changing experience that can also open up new career opportunities.
Our Trekforce Programs
Check out the programs below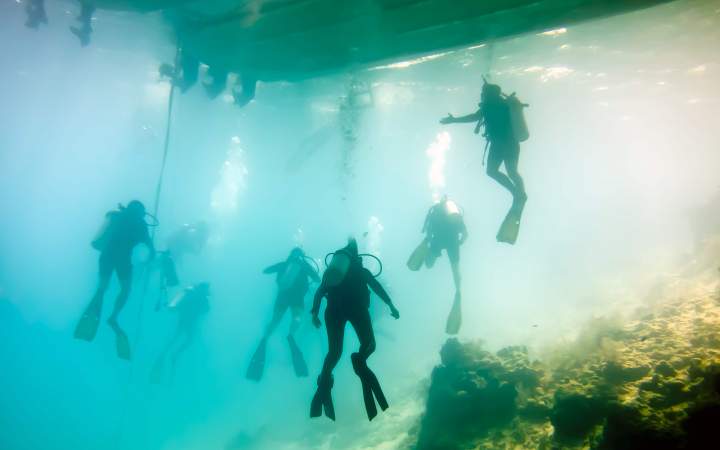 10 weeks
Become an internationally approved Dive and First Aid Instructor with Marine Expedition skills and great job options.
View details ›
Book now »
16 weeks
Live the outdoor enthusiasts dream - train to become an expedition leader and travel the world!
All Accommodation, Meals, Training and Support, Jobs offer.
View details ›
Book now »
Request info pack
Fill in your details to receive an information pack containing program start dates, prices and a detailed itinerary.