Started in 1990, Trekforce began as one of the original names in the gap year and career break business. What began as extreme expeditions, trekking and jungle adventures, and expedition leader training courses, soon grew into Gapforce and our array of gap year programs, volunteering projects, outdoor training courses and school group expeditions.
Today, the Trekforce legacy lives on, and has grown to become part of our central vision at Gapforce - providing high-quality and unique outdoor training programs designed to give individuals the skills and experience necessary to thrive in their chosen field. Our outdoor training courses are life changing adventures, and the skills, qualifications, and experience gained on these courses open a whole range of new and exciting opportunities in many different fields.
Our legendary Trekforce Expedition Leader Training Course continues to draw on over 25 years of experience to deliver a renowned and intensive training experience. Providing crucial tuition and practical experiences, our flagship course continues to be the benchmark for those looking to develop and progress their career as an Expedition Leader.
Our Outdoor Training Courses
Check out our comprehensive outdoor training programs below: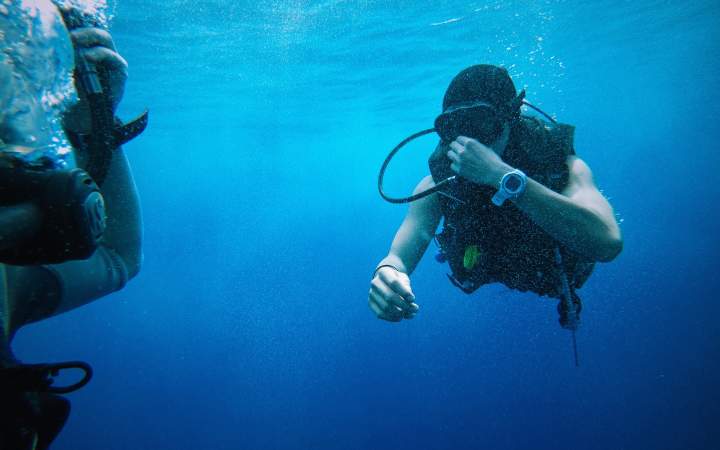 10 weeks
Become an internationally approved Dive and First Aid Instructor with Marine Expedition skills.
View details ›
Book now »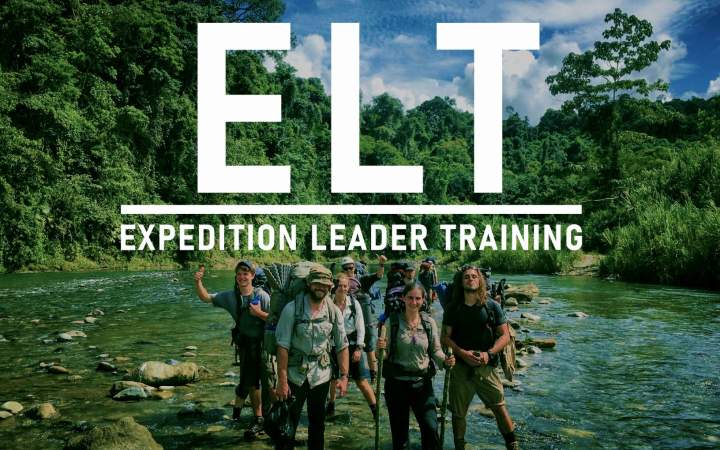 12 weeks
Our flagship training course, built for those looking to enter the expedition industry and travel the world!
All Accommodation, Meals, Training and Support, Jobs offer.
View details ›
Book now »
Request info pack
Fill in your details, letting us know which program you are interested in, and we will send you an information pack containing program start dates, prices and a detailed itinerary.