trekforce
Daring Mountain and Jungle Adventures
Our Trekforce Programs
Check out the programs below
TREKFORCE EXPEDITION LEADER TRAINING
16 weeks
from
£8200
The ultimate 4 Month Expedition Leader Course. Your chance to live the outdoor enthusiasts dream! Expedition Planning, hands-on experience, many international qualifications. In addition we guarantee work within our leadership team!
All Accommodation
Meals
Training and Support
Jobs offer.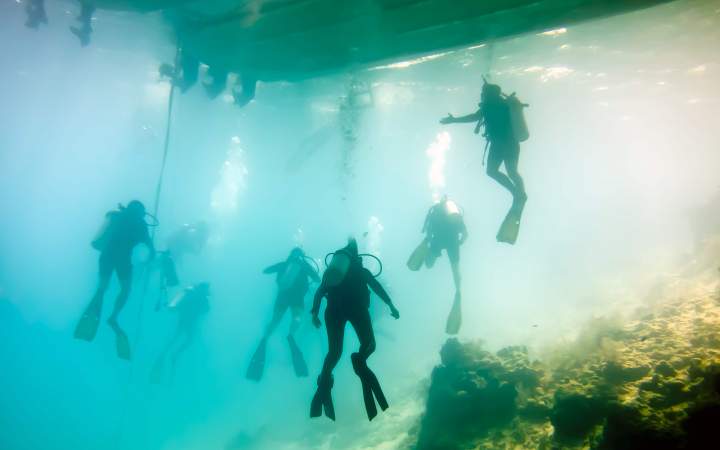 EXPEDITION AND DIVE INSTRUCTOR TRAINING
12 weeks
from
£8200
Our world leading 12-week course based in stunning Costa Rica will set you up to become an internationally approved Dive and First Aid Instructor with Expedition leadership skills and great job options.
Why Trekforce
Unique Award Winning Expeditions
An opportunity, with professional training and support, to explore undiscovered regions of our world
Dedicated In-Country Staff
All expeditions are unique, run by TrekForce and our partners
Develop Your Career
All our expeditions offer leadership and confidence building, but if you want a new career? Check out our Leader Course – Job option
We Sort Everything Out For You
Gap Year? Career Break? Call us to discuss what you want to achieve. We believe there is an Expedition in everyone!
Make Friends for Life
Build confidence, learn leadership and share your adventure of a lifetime with like-minded people
See What Happens on a Trekforce Project